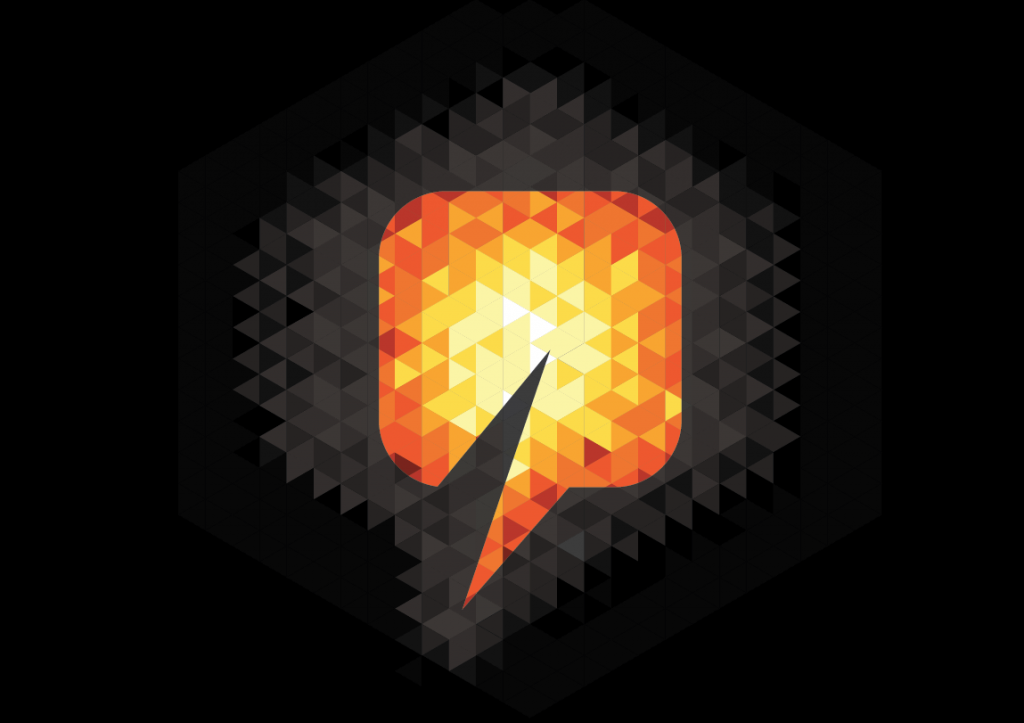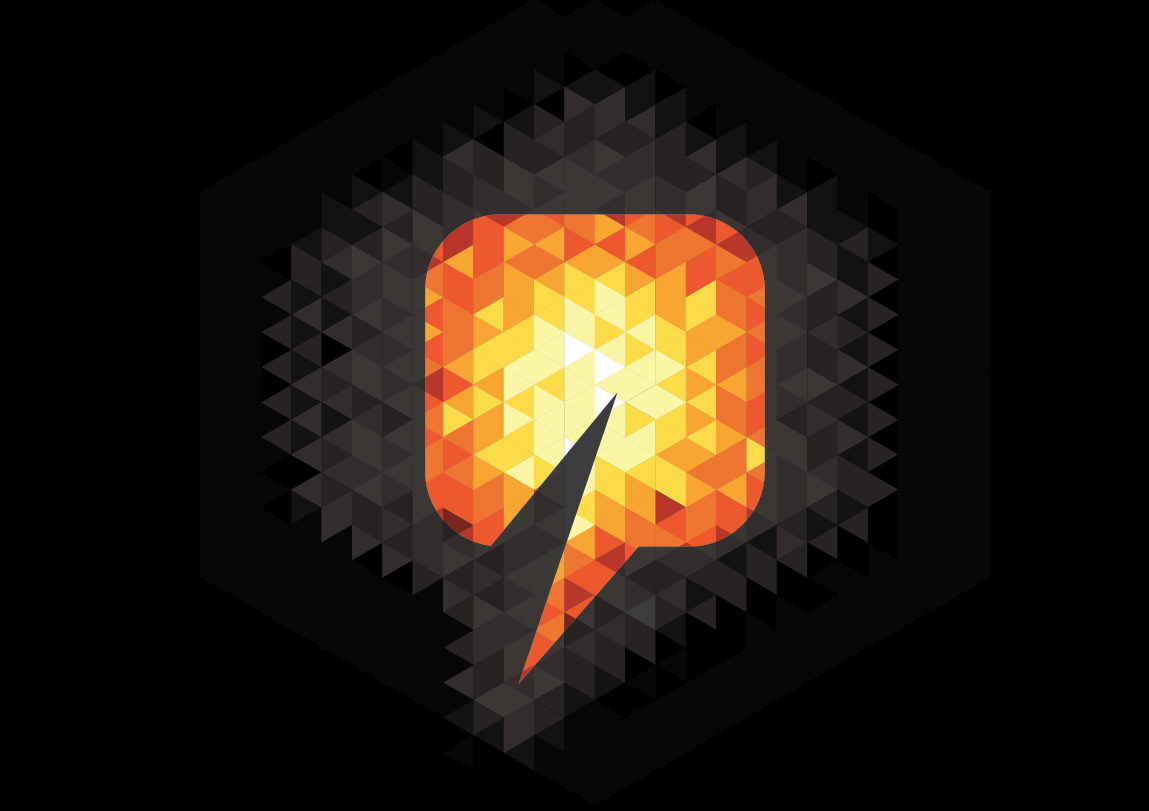 Kenya Power & Lighting Ltd., the East African nation's sole electricity distributor, will sign two purchase agreements for 76 megawatts of geothermal energy and hydropower
The utility will buy 70 megawatts from Akiira Geothermal Ltd., a project developer, and Marine Power Generation Ltd., its development partner, it said. The distributor will also purchase 6 megawatts from Kleen Energy, a local hydropower producer.
Kenya was the first African country to establish a geothermal energy industry and 25 percent of its electricity was from the renewable source in 2014, data from Bloomberg New Energy Finance show. The government of East Africa's largest economy has set a target to produce 7.3 gigawatts of power from renewable energy by 2033.
Kenya Power will sign the agreements Wednesday, it said.
Recommended for you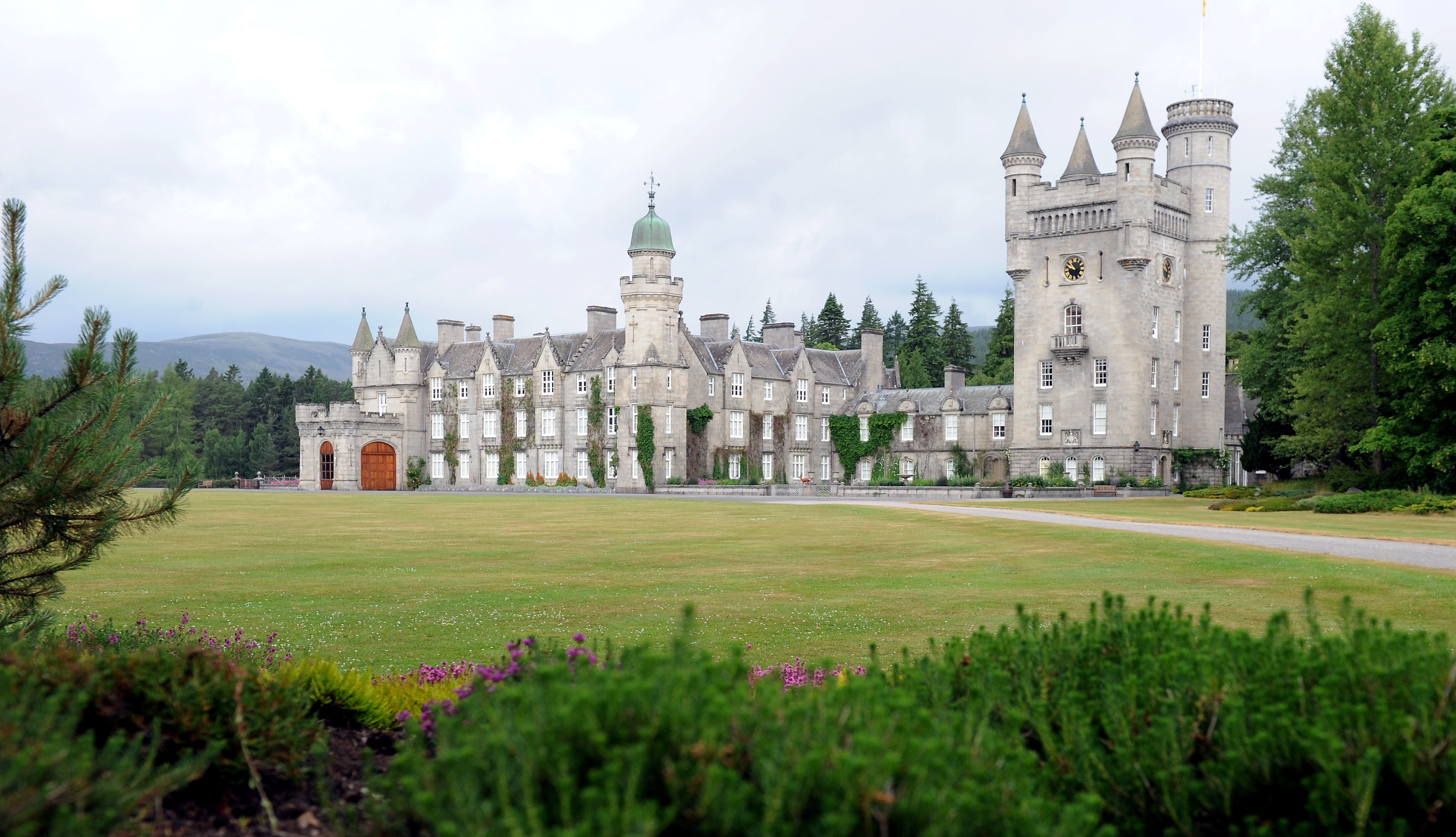 Aberdeen firm aims to bring geothermal energy to King Charles' Balmoral Estate