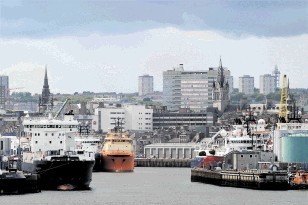 Aberdeen is going through a "period of reinvention" to move away from a reliance on visitors linked to the oil and gas sector, a tourism expert said yesterday.
Andrew Martin, director of the Scottish Centre of Tourism at Robert Gordon University's Aberdeen Business School, said efforts were being made to develop hospitality niches in the north-east, such as golf tourism and the whisky and castle trails.
Any hopes of replacing lost income from the energy industry were "un-realistic", he added. Steve Harris, chief executive of tourism body Visit-Aberdeen, said the Granite City's weekend visitor market was holding up well, with numbers higher "than before", while plans to create a single marketing organisation for the north-east would boost them further.
Mr Martin and Mr Harris were speaking after a new study revealed yet more hardship for hotels in Europe's energy capital, as low oil prices drive custom away.
Aberdeen was the "worst performer" for the second successive quarter out of a dozen UK cities surveyed in the Hotel Bulletin from business advisory firm AlixPartners.
Granite City hotel rooms generated 27% less income on average per night in the second quarter, compared to the same period in 2014.
The only other city to record a drop in room revenue was London.
And the bulletin said Aberdeen hoteliers' attempts to "bolster occupancy by cutting rates" were unsuccessful as uptake dropped 13%.
Earlier this week, accountancy network BDO published figures from May indicating that Aberdeen hotels had suffered double-digit drops in occupancy and room revenue two months in a row.
Mr Martin and Mr Harris believe an imbalance between supply and demand had caused the problem. Strong demand for business tourism linked to oil and gas had over the past seven years boosted room rates and attracted new entrants to the market, Mr Martin said, adding that in more recent times, "demand has softened, while supply has hardened" – creating a "perfect storm" in the process.
Mr Harris said supply had increased by more than 10% over the past 18 months and was continuing to grow amid the oil and gas industry downturn.
Local tourism bodies were taking steps to reverse the north-east's fortunes through more "joined up" thinking, he added.
Plans were revealed in June to strengthen the "visitor economy" by merging the VisitAberdeen, Visit Royal Deeside, Banffshire Coast tourism bodies, and the existing bodies of the Aberdeen city and shire Area Tourism Partnership.
Mr Martin said progress was being made to lure more Friday to Sunday visitors but more could be done to spur food tourism. "We won't replace oil and gas but what we can do is reinvent," he added.
Mr Harris said the strength of Aberdeen's weekend tourism market was borne out by the number of people visiting Dolphin Watch at Torry Battery. The VisitAberdeen boss added: "It is impossible to say when the upturn will come but despite everything Aberdeen remains one of the UK's strongest markets."
Recommended for you
X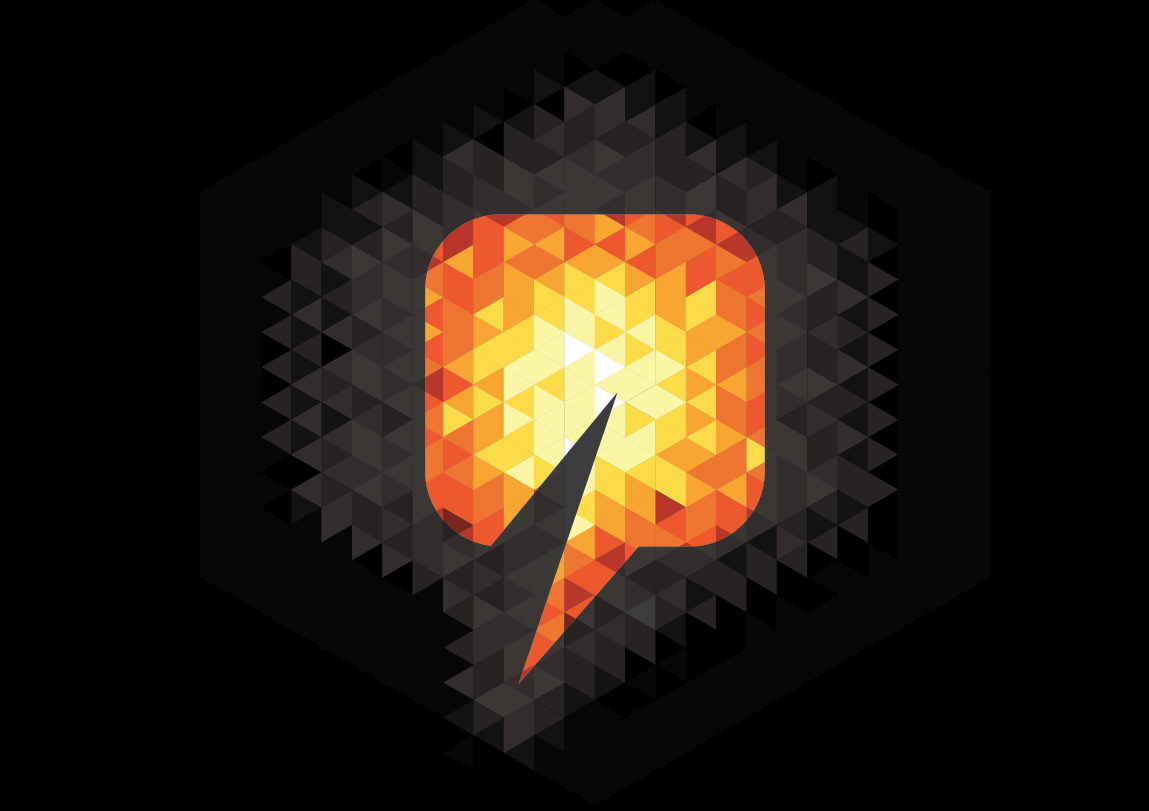 Ship disruptions persist at Tianjin as some oil cargoes barred