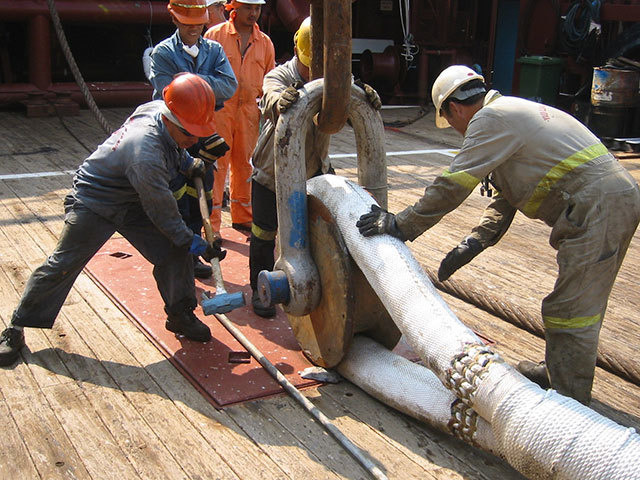 Pipeline engineering firm Stats Group has appointed three new directors to strengthen its management team.
The Aberdeenshire company said the latest additions to its board were part of a strategy to fast-track international growth.
Kintore-based Stats designs, manufactures and installs pipeline isolation and intervention tools which can increase safety and minimise downtime to production in the oil, gas, petrochemical and power industries.
Derek Smart has been promoted to the role of quality, health, safety, environment and human resources director. Lisa Mitchell is the firm's new commercial director and Ron James is the boardroom team member directly responsible for sales.
Chief executive Pete Duguid, said: "All three positions are newly created posts and are required to drive forward significant growth in our international markets."
Mr James is to spearhead a sales push in the European market, while also supporting activities in the Middle East, Far East and North America.
Meanwhile, Aberdeen-based offshore support firm Viking SeaTech has announced that Chris Forde, regional business leader, Asia Pacific, is to become global business leader-president from September 1.
He will take over his new role from Jan de Koning, who is retiring after 20 years with Viking SeaTech's parent, Actuant Corporation, in several international roles.
Viking SeaTech has also combined its UK and Norway operations to form a new North Sea division, which will be headed by John Dick, currently business leader, UK and Africa.
Recommended for you

Aberdeenshire-based STATS Group appoints new director