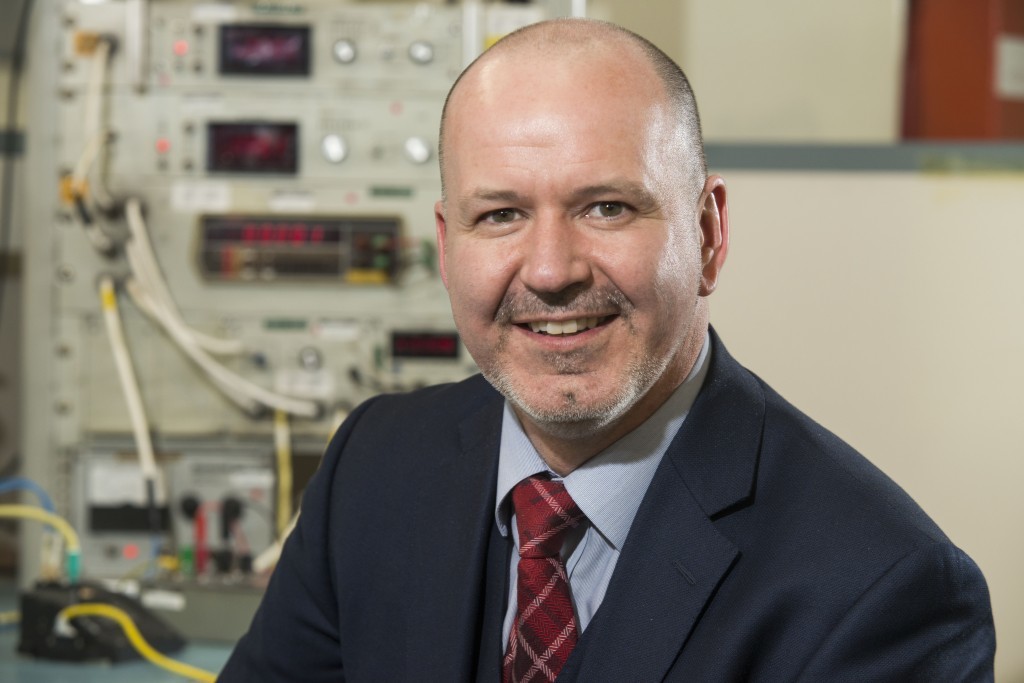 Electronic components specialist Albacom has secured a £340,000 contract with Saab to supply aircraft parts.
The contract requires Dundee-based Albacom to manufacture specialist electronic back-plane units, essential for the cockpit operations of the aircraft built by the Swedish engineering giant. The scope of work, which is due to begin imminently and is scheduled to take eight months, includes full testing of the equipment and printed circuit board assembly.
Chief executive Jim Davidson said: "Saab has been a valued customer for over 10 years. Saab is a globally recognised brand that represents safety, innovation and quality, and we are proud to have this continued association with them."
Albacom offers products into areas including offshore oil and gas, ozone generation and induction heating.
The company can trace its origins back to the Dundee division of Ferranti and has provided products for Ministry of Defence sector clients for many years.