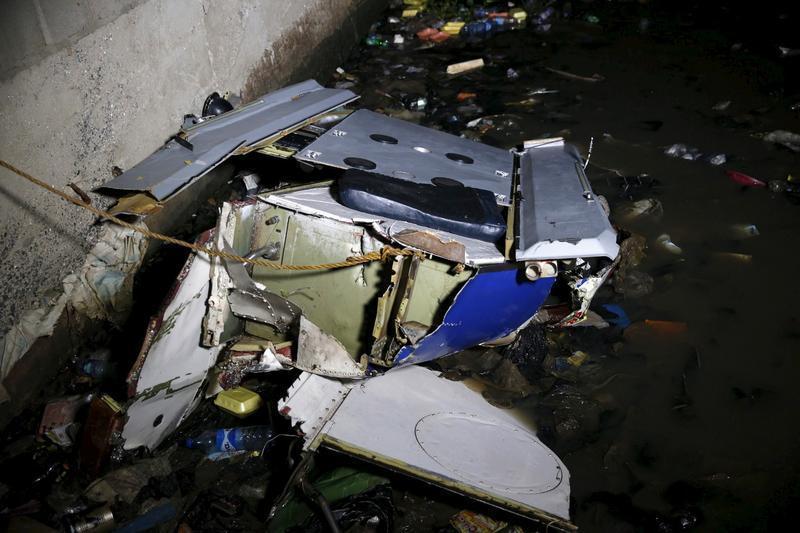 Nigeria's Accident Investigation Bureau (AIB) has recovered the flight data recorder from a helicopter which crashed on the way from an oil platform.
The incident earlier this month left six people dead and others injured after the Sikorsky 76 Bristow helicopter crashed into a lagoon.
The aircraft had been carrying 10 passengers and 2 crew when the incident happened.
The head of public affairs for the AIB said the helicopter had departed from the SEDCO oil platform and crashed shortly before it had been due to land at the Murtala Muhammed Airport in Lagos.
It is hoped the recovered black boxes will provide some insight into what happened in the moment leading up to the incident.
The flight data recorder will also contain data generated from different parts of the aircraft including the engines and the avionics.
The cockpit recorder will also provide detail of conversations within the cockpit and between the pilots and the control tower.
Following the incident Bristow regional director Duncan Moore said the company had been "shaken and deeply saddened" by the "tragic accident".
He said: "Our thoughts and prayers go out to the families, friends and loved ones of all those on board."
Recommended for you

Sky not the only limit in future North Sea aviation