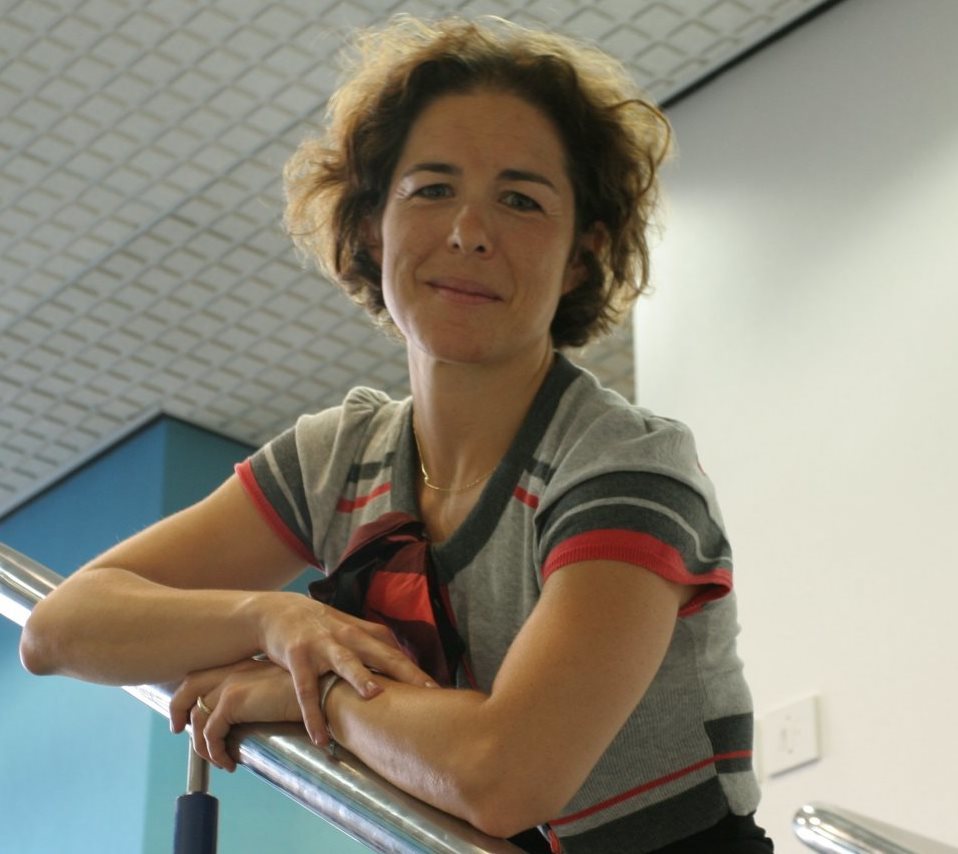 Subsea navigation and positioning specialist Sonardyne has opened its first permanent office in France to help support its customers in the Mediterranean.
Located in Haut de Cagnes, near Nice International Airport, the new office will be staffed by Aude Kuchly who joined Sonardyne as sales manager in 2011.
The company's acoustic, inertial, sonar and optical equipment is used by commercial, hydrographic and research organisations across Europe to support a wide range of underwater surveying and monitoring operations.
The French presence will allow Sonardyne to have greater contact with users across southern Europe.
Equipment, servicing, calibration and repair activities will continue to be handled through its operations centre in Aberdeen.
Aude Kuchly said: "The new office will also provide specialist workshops and due to its location, offer deep water demonstrations in Villefranche sur Mer."
It follows the opening of a second Sonardyne office in Brazil earlier this year.
Recommended for you

Scotland deepens offshore wind collaboration with Taiwan