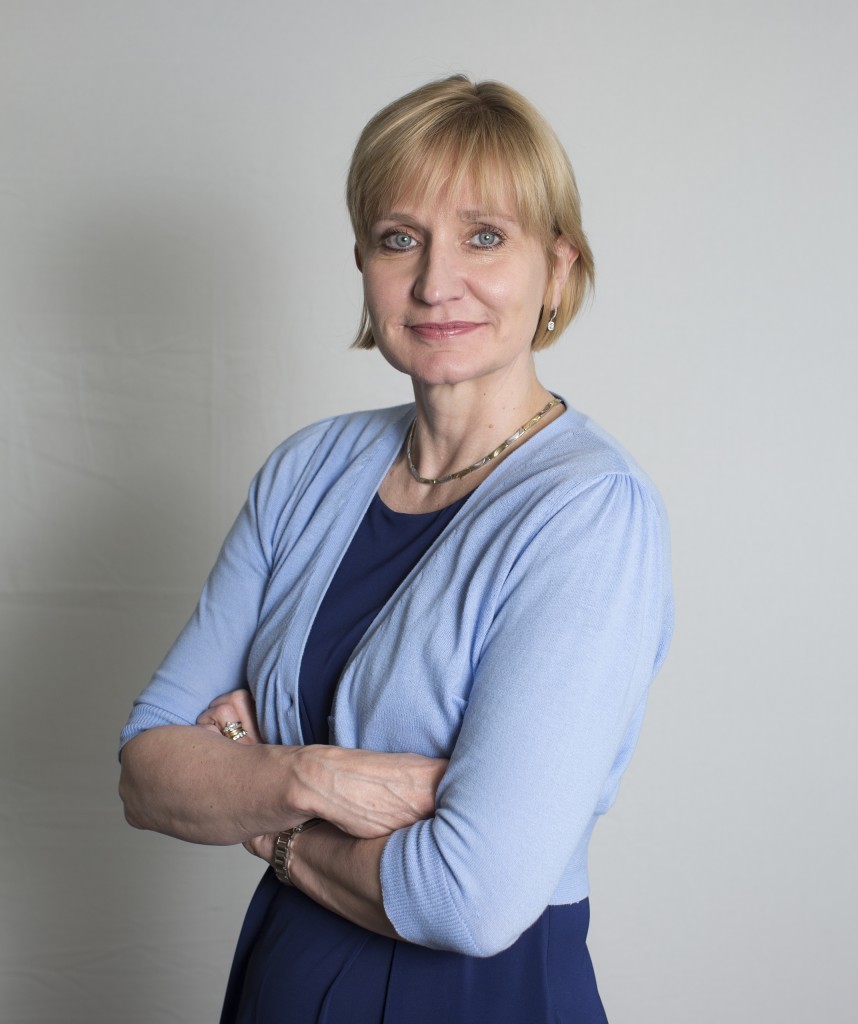 The head of industry trade body Oil and Gas UK will address the Offshore Decommissioning Conference held in Scotland later this year.
Chief executive Deirdre Michie will deliver the keynote speech at the ODC, jointly organised by Decom North Sea and Oil & Gas UK.
The conference, with the theme: Taking the Initiative, takes place at the Fairmont St Andrews on November 17-19.
Around 300 delegates are expected from the UK and overseas.
Decommissioning costs are forecast to potentially rise over the next 35 years, reaching beyond a predicted £50 billion (2014 prices).
Decom North Sea chairman Callum Falconer, said: "Despite the challenging times within the North Sea oil and gas industry, decommissioning is a developing sector that is full of opportunity. The time has come to take the discussion into the next phase and begin to see the tangible results of that discussion."
Michie added: "Industry is committed to maximising recovery from the North Sea but when the time is right, it needs to plan carefully for decommissioning. These are tough times for the sector and now more than ever before, there is a real need for activities to be as efficient as possible – whether that be in exploring for oil or deciding an asset has reached the end of its life."