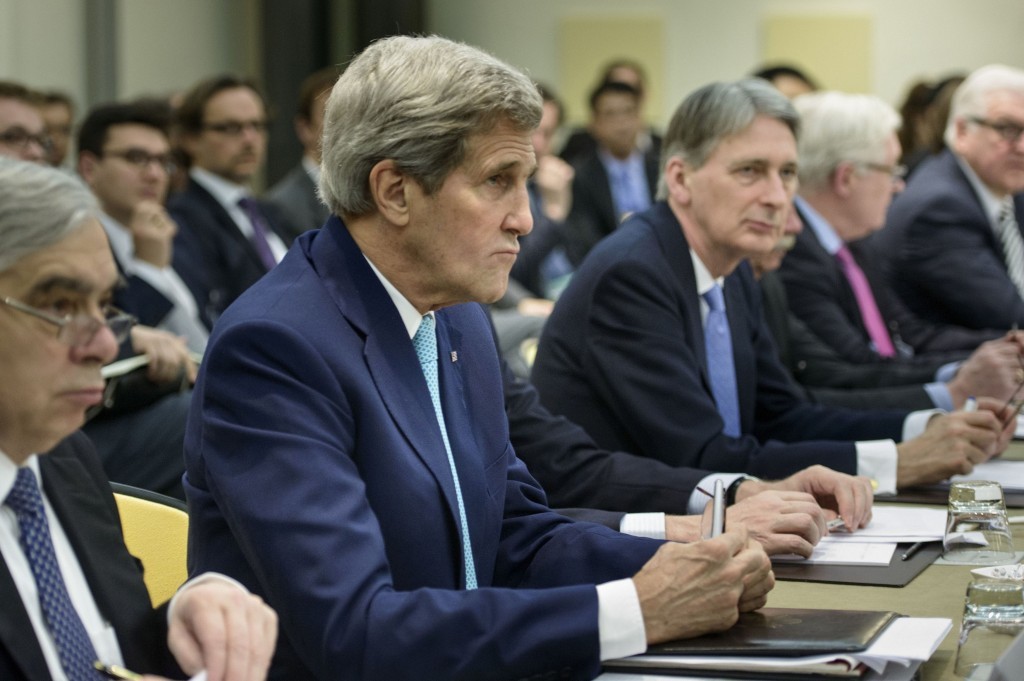 Philip Hammond will visit Iran as the UK reopens its embassy for the first time since it was attacked by a mob in 2011.
The recent nuclear deal accelerated a thaw in diplomatic relations with Tehran and opened the door to the first such visit to the country by a British foreign secretary since 2003.
A senior Government source confirmed that Mr Hammond would fly out to the country over the weekend with a delegation of business leaders and senior officials.
It is the latest in a rush of missions by his international counterparts as Western allies all seek to take advantage of the improved atmosphere.
Iran has selected 45 oil and gas projects to show international companies at a conference in London in December, when new oil contract models will be discussed ahead of exploration auctions to double the country's crude output.
Iran's oil reserves are estimated at 157.8billion barrels by BP – enough to supply China for more than 40 years.