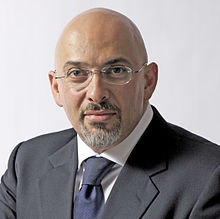 Oil company Gulf Keystone has appointed British MP Nadhim Zahawi as its chief strategy officer.
Zahawi, 48, will be responsible for the "evaluation of strategic options for the company", reporting to chief executive Jón Ferrier, who took over the lead role at Gulf Keystone earlier this year.
The chief strategy officer position is not a board appointment. Zahawi joins the firm on a part-time basis.
The Conservative member for Stratford-on-Avon is of Kurdish origin. He moved from Iraq to the UK as a child. He has maintained contact with the Kurdistan Region of Iraq where Gulf Keystone has operations.
He graduated from University College London with a BSc in Chemical Engineering and is the co-founder and former chief executive of YouGov, the international market research firm. He as held a number of advisory roles in the oil and gas sector.
Ferrier said: "With his Kurdish heritage and as a successful businessman, Nadhim brings a range of additional and critical skills to the company.
"I firmly believe the breadth and depth of his regional knowledge will prove invaluable, and will help further strengthen our relationships within the Kurdistan Regional Government amongst other key stakeholders in the Kurdistan Region and internationally."
Recommended for you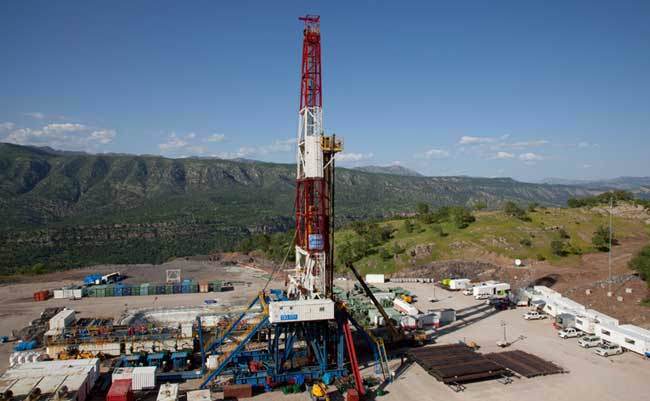 Kurdistan producers warn no quick restart to Iraq-Turkey pipeline