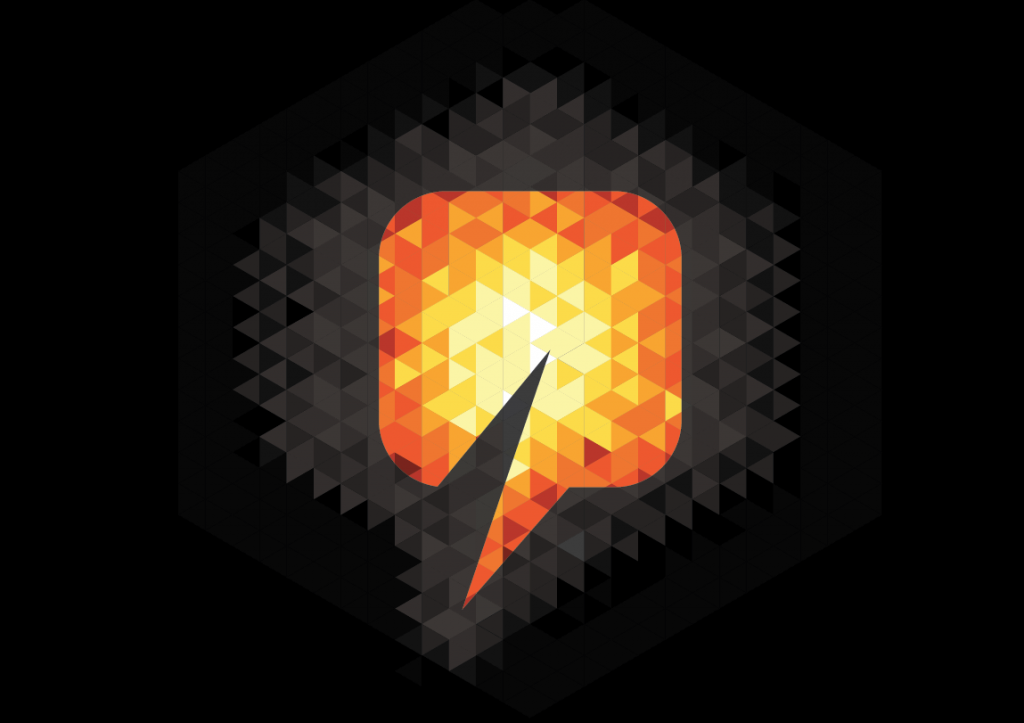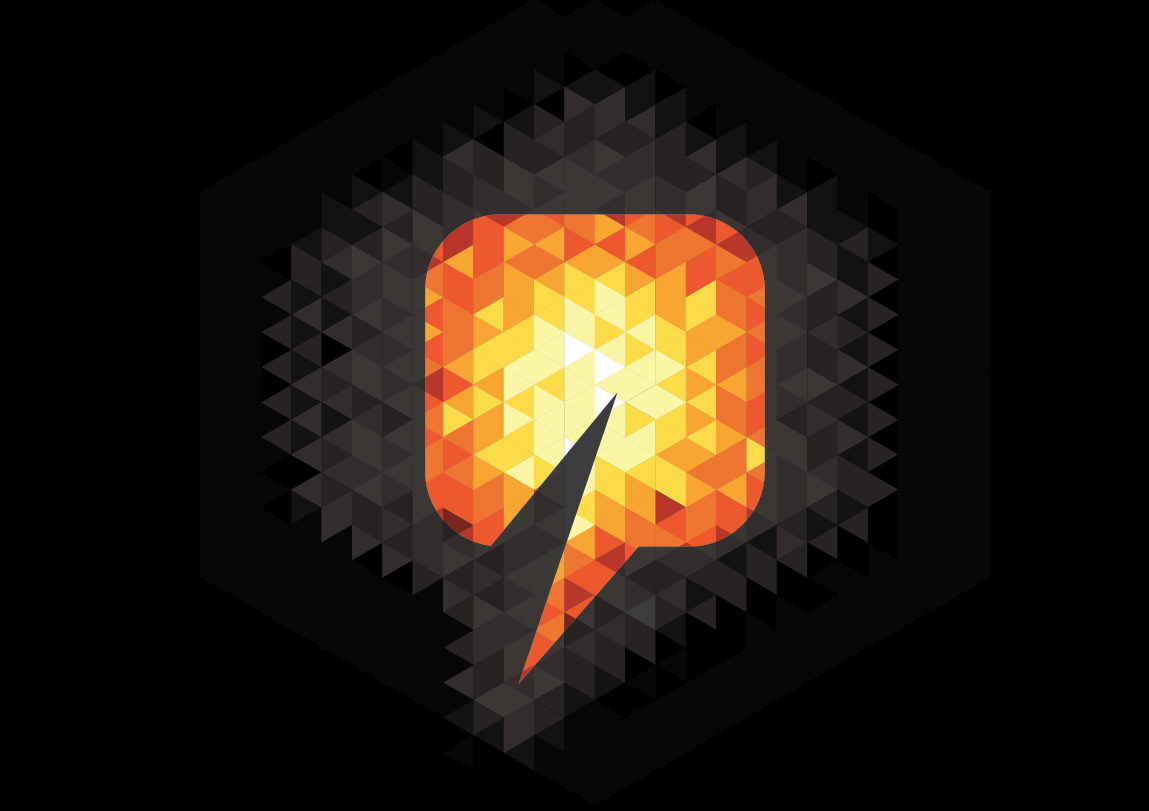 Engineering group Costain has been awarded a £605million contract for the East works package of the Thames Tideway Tunnel "super-sewer" in London.
The British firm secured the deal in a joint venture with other British civil engineering firms Vinci Construction Grands Projets and Bachy Soletanche.
The Thames Tideway Tunnel is a major new sewer designed to protect the tidal River Thames from pollution and modernise London's Victorian sewerage network.
The joint venture, of which Costain has a 40% share, will commence work immediately and is expected to complete its programme of works in 2023.
Costain chief executive Andrew Wyllie said: "This award reflects Costain's ability to provide the breadth of skills and capabilities necessary for these major schemes, and our ability to operate safely as part of a collaborative integrated team."