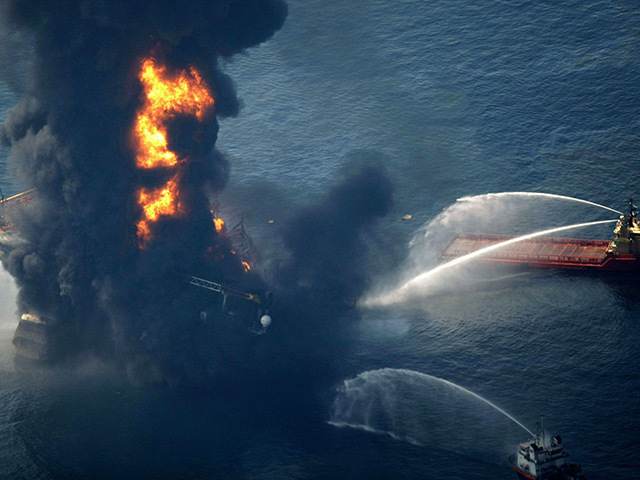 Oil major BP has gone back to the US Circuit Court of Appeals in New Orleans in a bid to try and get back some of the money it has previously paid out to businesses.
The company wants restitution for some of the cash it paid to businesses as part of a 2012 settlement.
BP previously won a revision on how some of the losses were calculated after successfully arguing the settlement claims administrator had not correctly marched the payments with the businesses revenues and expenses.
As a result, the company is looking to get back some of the payments made before the revision was handed down.
More than 750 businesses were paid by BP as part of a 2012 settlement following the 2010 US Gulf oil spill.
BP is seeking restitution of payments made before October of 2013.
A total of 11 people were killed after an explosion of the Deepwater Horizon drilling rig.
Recommended for you

BP, Equinor and Ithaca Energy team up on West of Shetland electrification