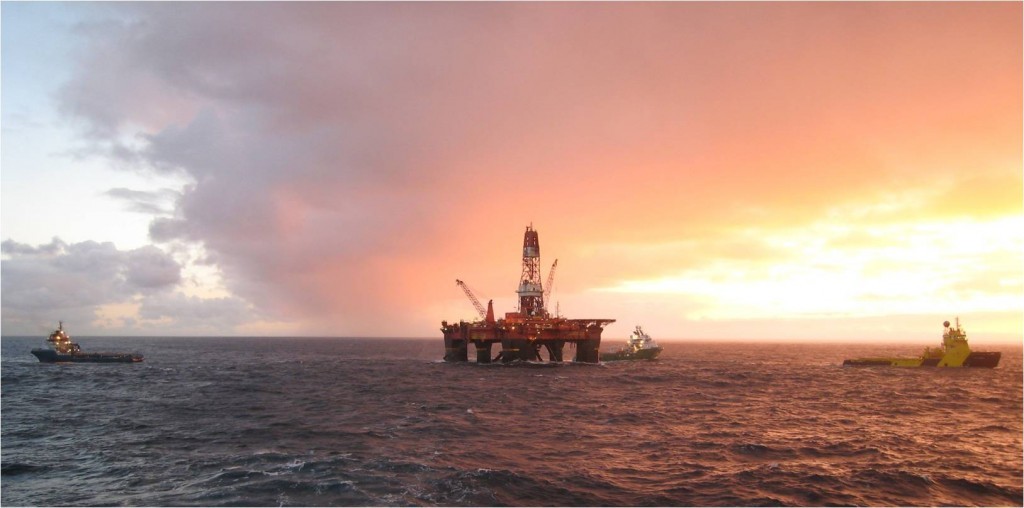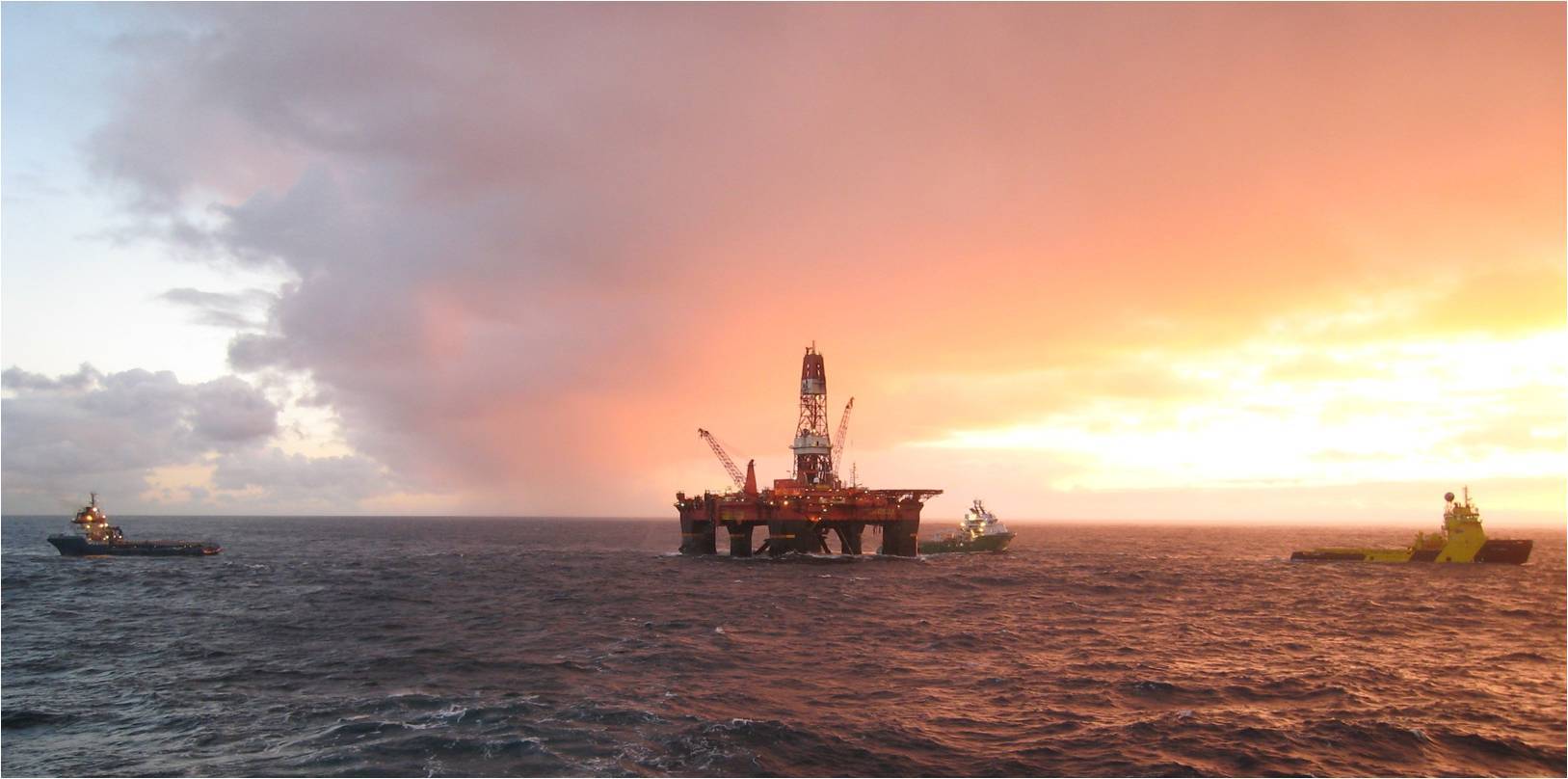 A programme aimed at inspiring youngsters from diverse backgrounds to become the next generation of engineers will take place later this month in Aberdeen.
The Association for Black and minority ethnic Engineers (AFBE-UK), a non-profit organisation, will launch its NextGen initiative on September 26, with further events planned for 2016.
The pilot event, to be held at the Fountain of Love Church will involve a series of fun games and challenges designed to test and enhance would-be engineers' problem-solving, teamwork and communication skills.
Dr Ollie Folayan, the Aberdeen-based chairman of AFBE-UK Scotland, said: "Too often, we hear reports of young people across the UK who are interested in pursuing a career in engineering but, for whatever reason, are unaware of the different routes – outside of university – available to them to achieve this goal.
"Whether that individual chooses to continue with further education or enter straight into the world of work after leaving school, it is clear that much more needs to be done to encourage young people to see engineering as a viable career choice.
"In my view, this is where initiatives such as NextGen have an important role to play in supporting the continued success of the oil and gas industry, and other engineering disciplines, by providing young people with the necessary tools to succeed.
"By going into schools, colleges and universities and engaging with young people, particularly those who come from under-represented groups in society, our members can help inspire the next generation of engineering talent."
Anyone interested in taking part in the NextGen initiative, including attending the September 26 event, can register by contacting Ollie Folayan at info@afbe.org.uk
AFBE-UK also runs the successful Transition programme aimed at supporting students from the University of Aberdeen and the Robert Gordon University (RGU).
AFBE-UK, which has chapters in Aberdeen, London and Nottingham, has more than 600 members across the country, including 260 in Aberdeen.
Recommended for you

Offshore wind a chance to 'reverse multi-generational' Highlands skills exodus