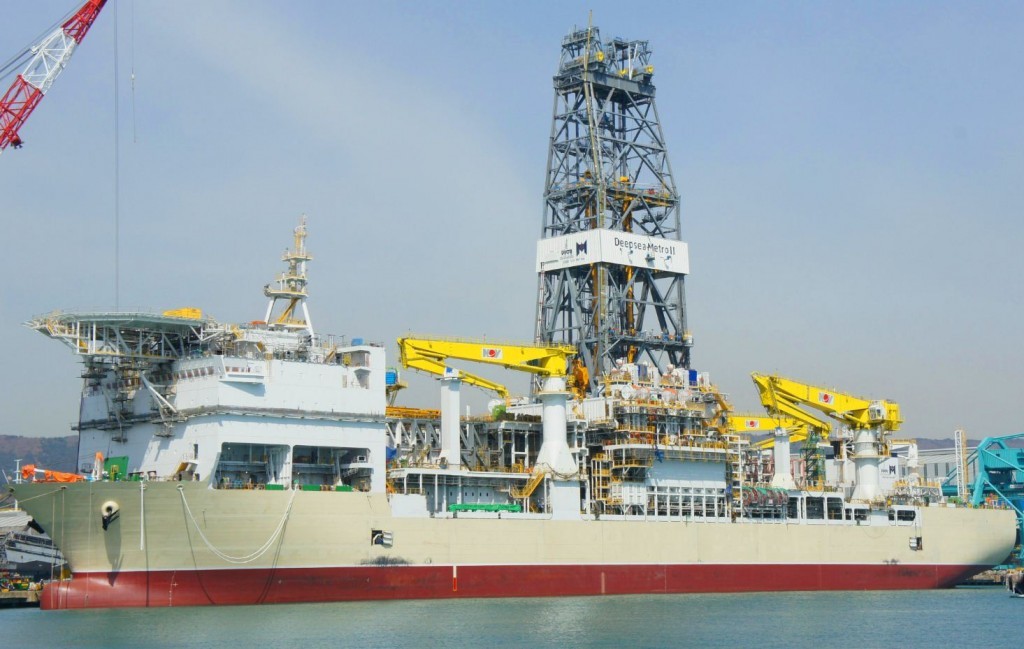 Deepsea Metro II, an ultra-deepwater drillship delivered in late 2011 and owned out of Norway, is looking for a new owner.
Chloe Marine Corporation said on August 14 that it was setting the wheels in motion for the ship's disposal and that Pareto Offshore has been appointed as exclusive broker for the sale of the vessel.
Deepsea Metro II had been on a three-year contract with Petrobras, which came to an end in May.
The vessel had struggled with BOP (blow-out preventer) challenges and difficulties with subsea control systems and this impacted Chloe's financial performance as a whole.
Reporting its 2014 figures, the company stated that these operational issues resulted in lower EBITDA than the level required to meet covenants under a $400million senior credit facility.
The vessel has been laid up in Curacao, Netherlands Antilles, since then.
It is owned by Chloe Marine Corporation, a company that is in turn owned by Deep Sea Metro Ltd, a joint venture between Metro Exploration (60%) and Odfjell Drilling (40%).
Odfjell Drilling is the manager of the vessel.
The joint venture also owns the Deep Sea Metro I drillship.
When Metro II was named, the Odfjell name was to the fore.
"This is the fourth major project Odfjell Drilling has succeeded with since the delivery of Deepsea Atlantic in 2009," its CEO said at the time. It was at the height of the boom in ordering new UDW tonnage, with the Norwegians out to challenge American supremacy in that business.
Odfjell had signalled in May that Deep Sea Metro Ltd faced a difficult trading environment.
It said in its Q1 2015 results: "The market conditions also affect the risk of the investment in the Deep Sea Metro Ltd Group significantly with regards to maintaining continuous operations for the two drillships, and hence operational results and cash flow generated from operations.
The uncertainty is related to re-contracting both drillships in today's market environment. The Deep Sea Metro Group will need to secure further employment for Deepsea Metro II in combination with contribution of capital in 2015 in order to secure continuous operation and be able to comply with financial covenants."
Deepsea Metro I is better off than its sister as it has a modest piece of work for Vietgazprom. The $40million with options contract is due to start around now.
What happens after that is in the lap of the gods; no one knows as more and more UDW tonnage heads for the stack.
Metro II appears to be the first significant distress sale though, with a number of companies now struggling, a buyers' market seems assured. By its own admission, Ocean Rig UDW is one company that is on the prowl for bargains.
Recommended for you
X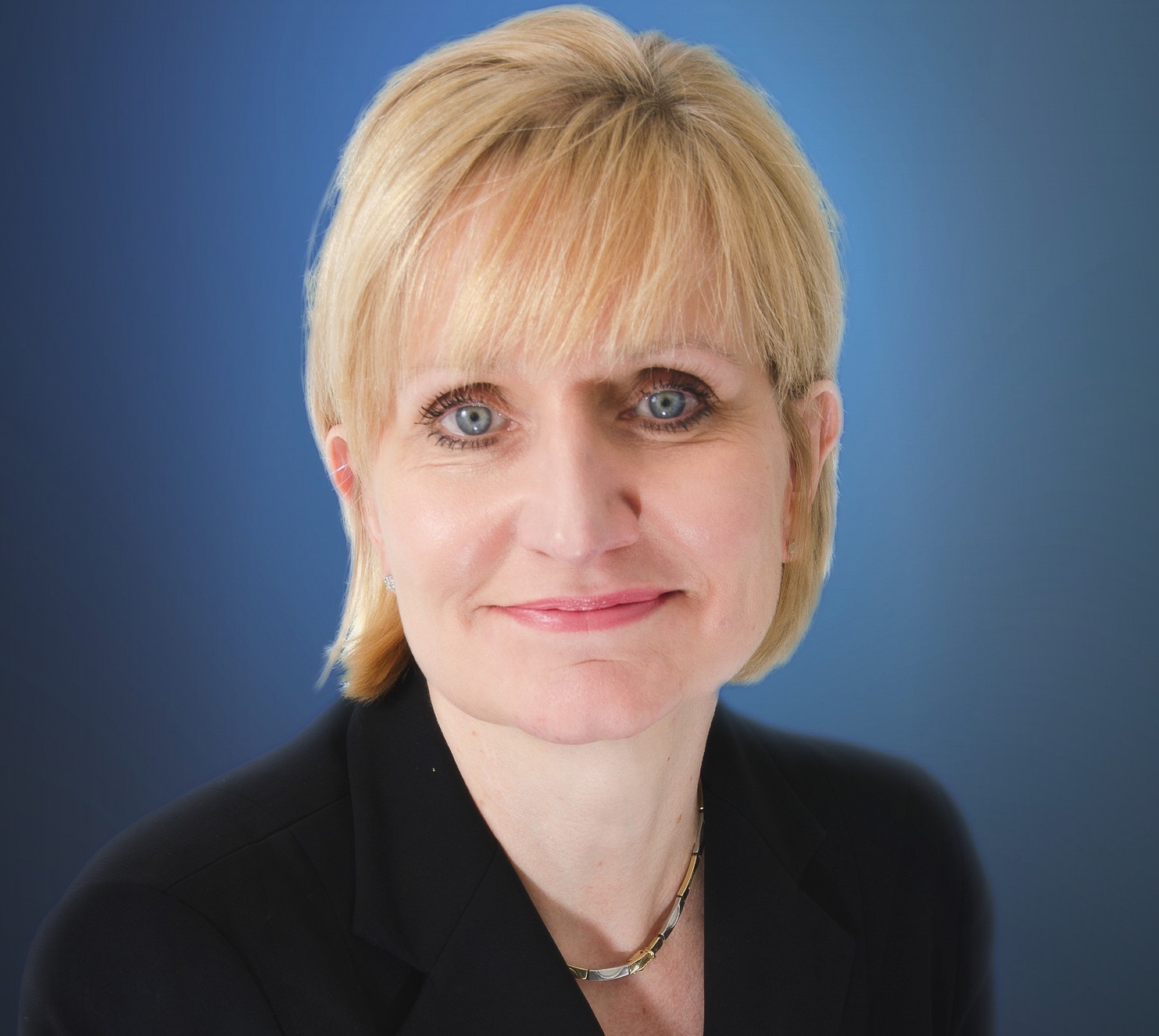 Offshore Europe 2015: OGUK's Deirdre Michie says the "industry has turned a corner"