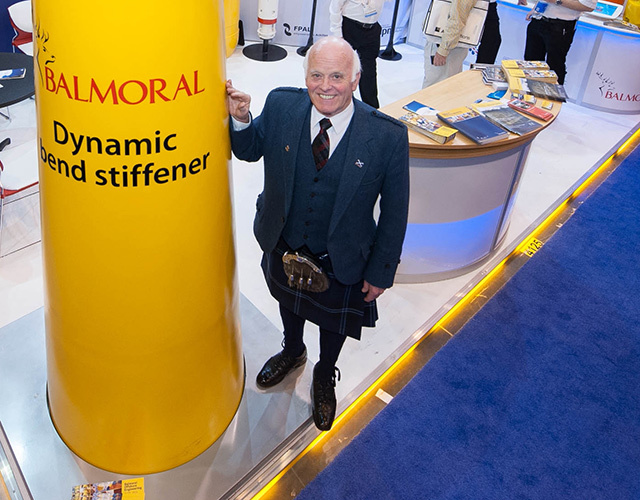 Balmoral Group yesterday released a third book about the oil industry written by Jeremy Cresswell, editor of the Press and Journal's Energy supplement.
The book, titled "ABZ and Big Oil", charts the relationship between Aberdeen and the North Sea energy industry over the last 50 years and looks ahead to the future of the sector.
ABZ is the code for Aberdeen International Airport. Mr Cresswell said he used it in the title because it is a well-known destination in the industry, "and it's short". Jim Milne, chairman and managing director of Balmoral Group, which funded the book's publication, said it is a fabulous read and that he hopes it will be successful.