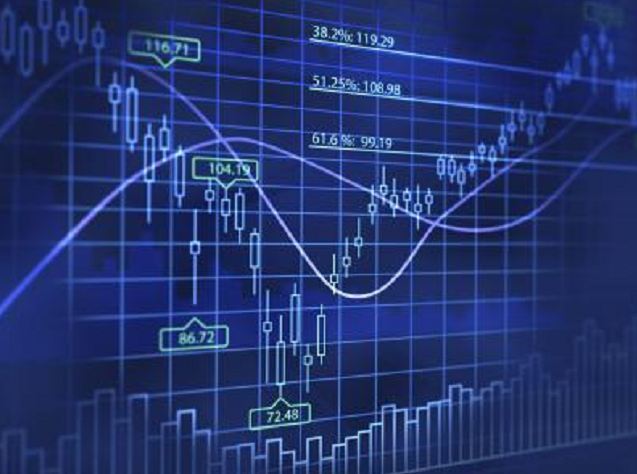 Inflation slipped back to zero last month as petrol price falls and muted rises for new fashion ranges kept a lid on the cost of living.
The Consumer Price Index (CPI) rate of inflation fell from 0.1% in July. CPI has hovered around zero since February.
It means the Bank of England continues to face little pressure to raise interest rates, though some officials think underlying inflationary pressure is building as the economy recovers.
Inflation was pulled lower as the price of a litre of diesel fell by 6.2p and petrol by 2.4p, both more sharply than in the same period last year, according to the Office for National Statistics (ONS).
Meanwhile seasonal price rises in fashion and footwear stores were more muted, especially for women's clothing, also dragging on CPI.
Books were also cheaper, as were "cultural services" such as theatre and nightclub tickets.
Price rises for furniture and soft drinks partially offset the fall, though overall food and non-alcoholic beverages continued the record-breaking run of year-on-year falls.
It was the 14th month in a row of decreases in this sector, extending the longest on record since records began in 1989.
Meanwhile, a category including electricity and gas fuels fell 3.5%, its biggest drop since March 2010, partly due to the effect of recent household gas price cuts, although the latest have yet to feed through.
Inflation has been close to zero in recent months amid a supermarket price war keeping food prices down as well as the slump in the global oil price dragging fuel costs lower.
In August, the combined effect of food and motor fuels in total reduced inflation by 0.7%.
But so-called core inflation, excluding the volatile effects of energy, food, alcohol and tobacco, also fell – from 1.2% in July to 1% in August.
Philip Gooding, ONS head of CPI, said: "CPI has fallen to 0%. This means that, overall, prices in August were at the same level as the previous August.
"The fall in CPI was mainly down to clothing and motor fuel prices."
Retail Prices Index (RPI) inflation, a separate measure including housing costs, edged higher to 1.1% compared to 1% in July. RPI calculates the effect of factors such as fuels and air fares differently.
Muted CPI inflation leaves the prospect of a hike in interest rates – which have been at 0.5% for more than six years – unlikely until well into next year.
It will spare borrowers higher repayment costs, but continue to hurt savers whose nest eggs have been eaten away by years of low rates.
Expectations over when rates will rise have been pushed back by turbulence in global markets, shaken by signs of a slowdown in China, as well as gloom over the UK economy after third quarter growth forecasts have been scaled back in recent weeks.
Bank of England governor Mark Carney said in August he "wouldn't be surprised if we have another month or two of negative inflation", after it fell to minus 0.1% in April.
However, he maintained that the likely timing of a hike was "drawing closer".
A Treasury spokesman said: "Today's inflation figure means a real boost for working people and family budgets across our one nation, with prices essentially frozen compared to last year while wages continue to rise.
"This is a reminder that we must continue to work through our long-term plan to build a resilient economy."
Howard Archer, chief UK and European economist at IHS Global Insight, said it was "pleasing news for consumers" with latest annual pay growth at 2.4% running well ahead of inflation.
The fall in petrol and diesel prices reflected the fact that global oil prices had hit a six-and-a-half-year low late last month, Mr Archer added.
He said: "With consumer price inflation flat in August and core inflation easing back to 1%, there is little immediate pressure on the Bank of England to start raising interest rates.
"Further reason for Bank of England caution on interest rates is the recent evidence that the economy has hit a soft patch during the third quarter."
Recommended for you

UK won't hit net zero by 2050 on current course: DNV