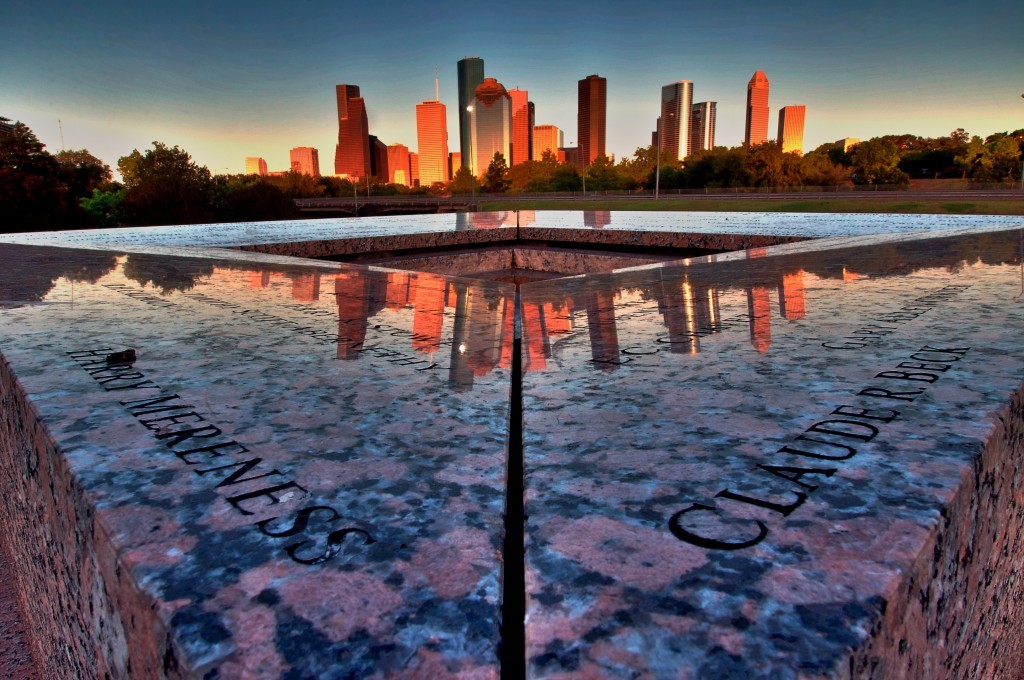 An airline has stopped business class only flights for oil workers from Stavanger to Houston after the decline in oil price.
The journeys – which could cost as much as $7340 – were started in August last year by Scandinavian airline SAS.
However the decline in demand from customers to fly on the specially upgraded Boeing 737-700 aircraft has seen the company invest in an alternative route from Copenhagen to New York.
A spokesman for the airline said the flights "from one oil capital to another" had been stopped as a consequence of the reduced market place.
He said: "There has been reduced activity in the industry and we have experienced a decrease in demand especially from the Stavanger side on this route.
"We are now seeing a demand from Copenhagen to New York so we have replaced the other route with this instead.
"The flights were introduced in August last year and will finish on October 24th.
"The situation is what it is."
Earlier today a new services player backed by private equity funds was established in the Norwegian market.
WellConnection Group has been formed with acquisitions of Eurotechnology InCon AS, Frank Mohn Mongstad AS and WellConnection Subsea AS.