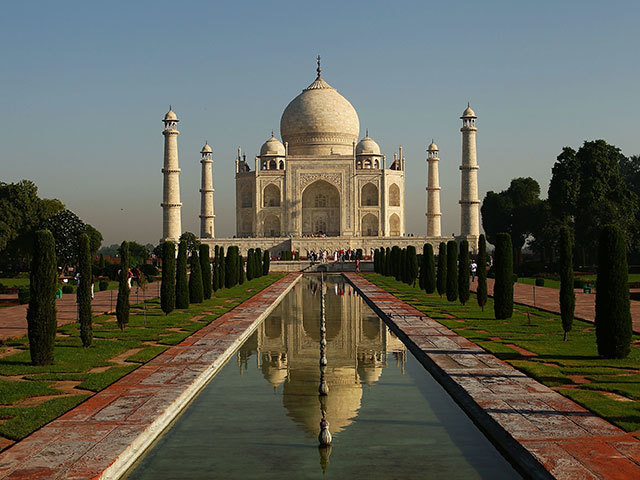 A seminar that examines the opportunities for exploration and production (E&P) companies and oilfield services companies in India takes place in Aberdeen next week.
The event, on September 23, is being organised by KPMG and its India tax partner Nabin Ballodia, will be offering insight into the current market opportunities and challenges in the country.
India depends on imports to meet between 70% and 80% of its crude oil requirement.
The Indian Government's focus on energy security has led to acquisitions of stressed oil and gas assets abroad and enhanced spending on E&P activity by national oil and gas companies.
The Indian Government is making it easier to do business in India and fostering a more investor-friendly tax and regulatory environment, according to KPMG.
Moray Barber, a KPMG partner in Aberdeen, said: "Nabin will also cover recent tax developments and share his experiences on appropriate structures for investing and operating in India. The discussion will cover both oil and gas exploration companies and service providers."
"At a time when growth opportunities are significantly reduced within the UKCS, India represents a potential growth market for operators and service providers so we anticipate a lot of interest in the seminar," added Mr Barber.
Earlier this week, leading economist Bart Van Ark, of the global research organisation the Conference Board, told a meeting of supply chain industry leaders that Scottish companies must look at international opportunities as a means of surviving the downturn in oil prices and ensuring long-term survival.
The Doing Business in India seminar runs from 8am to 10am on September 23 at KPMG's office in Aberdeen.
Recommended for you

ONGC pumps first gas from U1B deep-water well off India