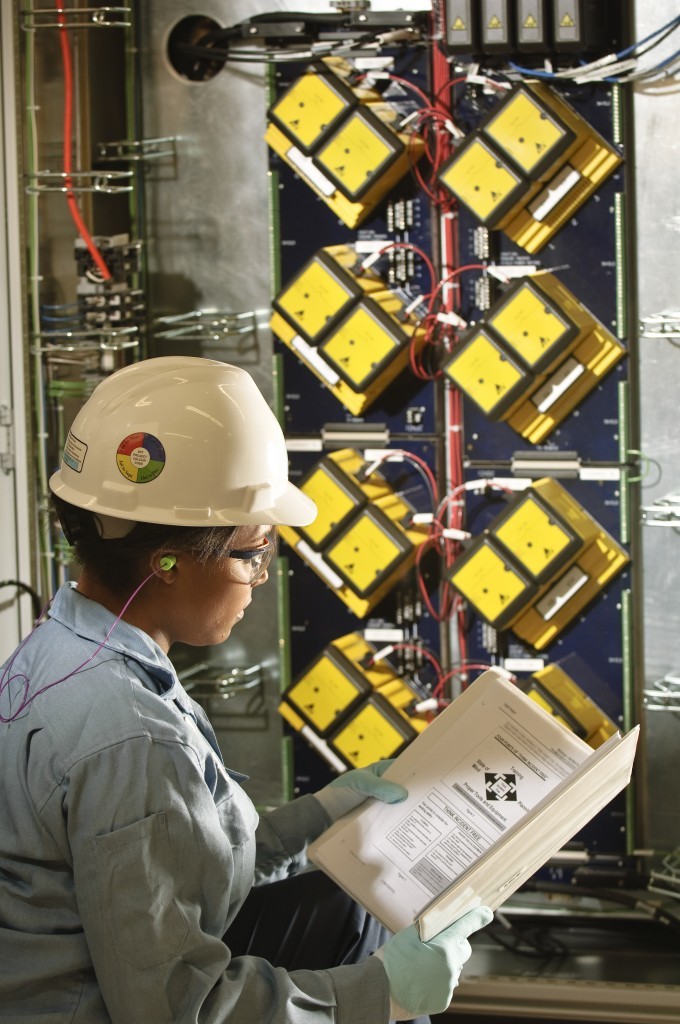 Wood Group has acquired Automated Technology Group (ATG), one of the UK's largest independent suppliers of control and power solutions for industrial automation in a multi-million pound deal.
ATG will perform within Wood Group Mustang's Automation and Control business unit, providing Wood Group Mustang the opportunity to enter into the manufacturing automation market, complementing its current process automation capabilities.
Established in 1996 and headquartered in Bedfordshire, ATG operates primarily in the UK automotive, food and beverage and airport sectors employing approximately 250 personnel.
Whilst the precise value of the deal has not been disclosed, ATG generated sales of approximately £36 million in the year to March 2015.
The acquisition will enable Wood Group Mustang to step into a market that is dominated by global electronics giants such as Honeywell, Siemens and ABB and will enable ATG to operate in the global market place.
Wood Group Mustang is headquartered in Houston, but is part of Aberdeen-headquartered energy services multinational Wood Group. It specialises in project management, construction management, engineering and procurement services.
Andy Robinson, chief executive and founder of ATG, will continue to lead the existing management team.
"ATG provides many opportunities for Wood Group Mustang, including growing our automation business to include manufacturing and expanding into the food and beverage and airport markets. With a culture focused on people and innovation, ATG is the right fit for Wood Group Mustang," said Michele McNichol, Wood Group Mustang CEO.
"Wood Group Mustang's global resources and diversified project experience will enable ATG to undertake larger projects and access key growth opportunities outside the UK, building upon our custom solutions for our clients," commented Andy Robinson.
"This will benefit ATG both as a systems integrator for automation projects (our Autotech brand) and as a supplier of low- and medium-voltage electrical switchgear and motor controls centres (our Igranic brand)."
Recommended for you

Westwood Global appoints new hydrogen boss from WoodMac