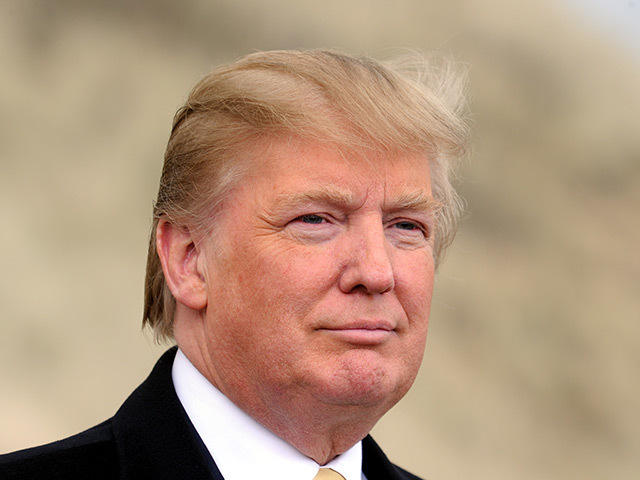 Former vice-presidential candidate Sarah Palin has offered her services as energy secretary if Donald Trump wins the US presidency.
Speaking to CNN, the former governor of Alaska responded to a question asked regarding which job she would be after.
Palin said she would get rid of the department and let individual states within the US have more control "over the lands" within their boundaries.
She said: "I think a lot about the department of energy because energy is my baby. Oil and gas and minerals things that God has dumped on this part of the earth for mankind's use instead of us relying on unfriendly nations for us to import their resources.
"I think a lot about the department of energy and if I were head of that I would get rid of it and I'd let the states have more control over the lands that are within their boundaries and the people that are affected by the developments within their states.
"If I were in charge of that it would be a short-term job, but it would be really great to have someone who knows energy and is pro-responsible development to be in charge."
The Alaskan's bid for the energy spot comes after President Obama's visit to the state.
Speaking in Anchorage at the beginning of the month, he called on other nations to take swift action as negotiations for a global climate change near to a close.
Recommended for you
X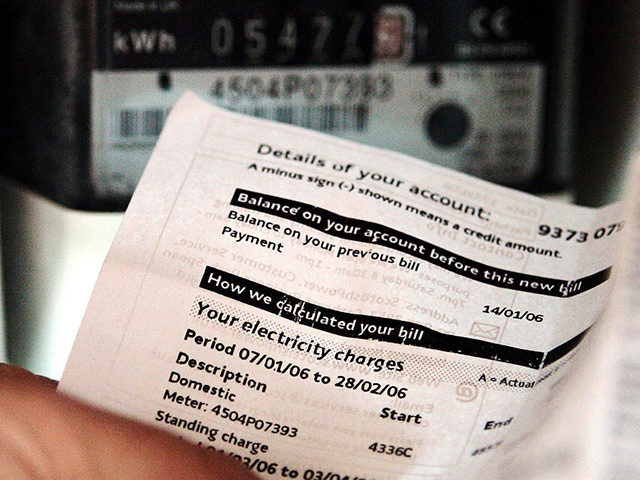 Landlords 'preventing tenants from switching energy providers '