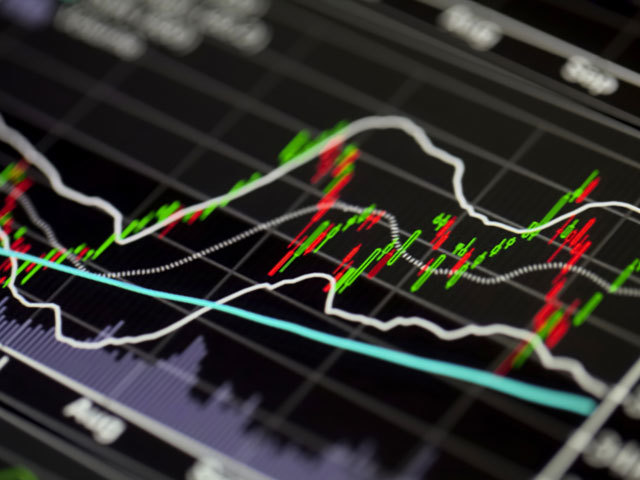 Aberdeen hotels have been hit by an 18% decrease in prices since the collapse in oil prices started biting at the start of the year, new figures have shown.
The Hotel Price Index on room prices across the UK found that the Granite City was the hardest hit in the six months to June compared to the same period last year.
Aberdeen room rates fell to an average paid per night of £97 from £118. Dundee followed with a rates decrease of 8% to £83 from £90 per night last year.
Iain Watson, chairman of the Aberdeen City and Shire Hotels' Association said: "The hotel sector in Aberdeen continues to face challenges.
"This situation is expected to continue for some time to come, but we are very optimistic about the long-term future.
"There is ongoing hotel development in the city and major corporations continue to have the confidence to invest.
"From a national and international perspective, Aberdeen is seen as a city with long-term investment opportunities and the current issues are regarded as being short to medium term.
"We view the fact that we now have 500 more hotel bedrooms in Aberdeen than two years ago positively, as shortage of supply had been an issue during major events in Aberdeen."
Figures on hotel occupancy during the city's biennial hosting of the Offshore Europe event have yet to be confirmed.
The event's planners said there were over 55,000 at the event, its second biggest attendance record ever.
Mr Watson said only a "few" Aberdeen hotels had rooms available during the four-day event, which has traditionally see hoteliers charge sky-high rates due to demand.
"I believe that many of our member hotels were fully booked during Offshore Europe for example, and some only had a few rooms available. With more bedrooms now on offer, it stands to reason there will have been less pressure on hotels," he said.
The index report produced by booking website Hotels.com found that price decreases were registered in only seven UK destinations measured.
Recommended for you

A tale of many business parks