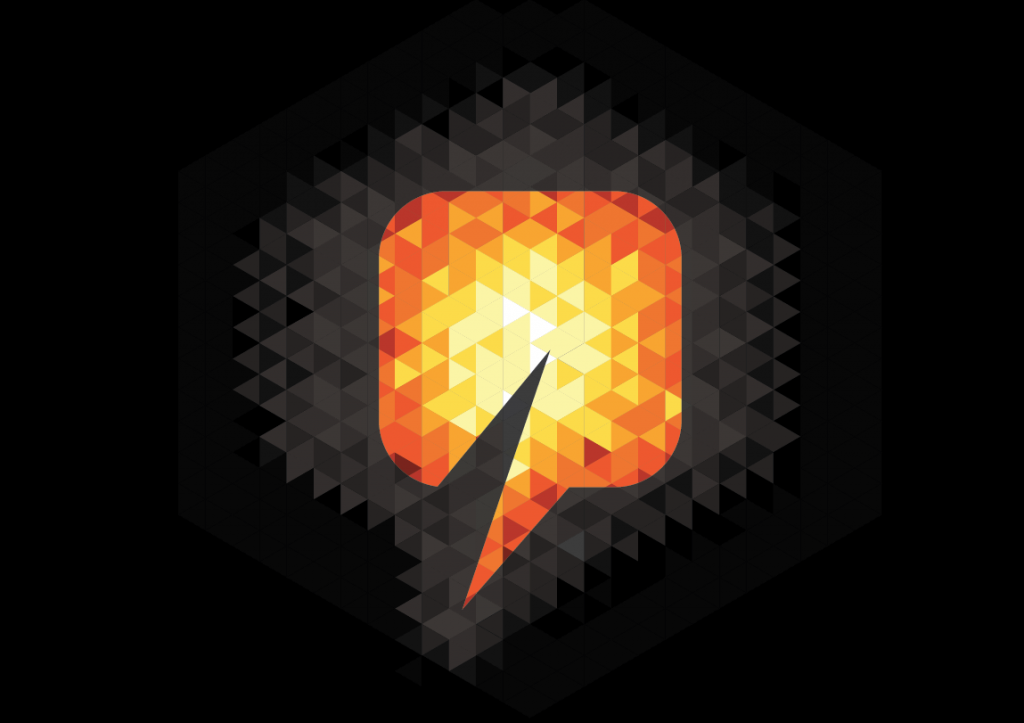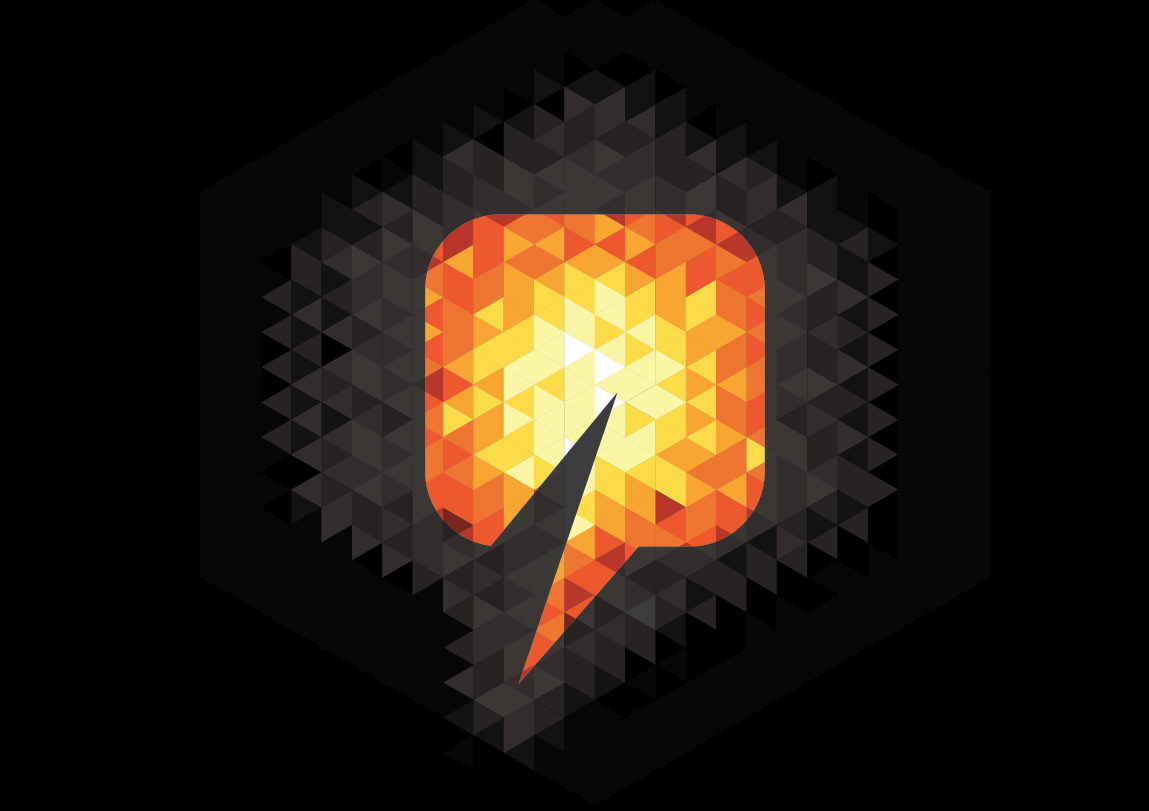 An Aberdeen firm best known for its photographic work on offshore installations and at crime scenes is to carry out a technical survey as part of the decommissioning of the Dounreay nuclear plant in Caithness.
Return To Scene (R2S) will use its visual asset management (VAM) system to produce images of part of the complex, which will in turn be used in support of dismantling and restoration work at the site.
The R2S team is already on location and project delivery is anticipated by mid-October.
R2S is owned by Westhill-based offshore energy service group SeaEenergy, whose chief executive, John Aldersey-Williams said the "proof of concept" work at Dounreay could be the forerunner of more projects in the nuclear industry.
He added: "Having proven the value of R2S within oil and gas, another industry comprising complex infrastructure and challenging operational environments, we are confident that this … will demonstrate efficiencies in cost and time and improved collaboration for nuclear too.
"It is very exciting to be involved in the decommissioning of Dounreay and we look forward to developing our relationship with DSRL (Dounreay Site Restoration Limited) and the wider nuclear sector."
The image capture technology used by R2S will allow for safe investigation of key infrastructure fro a safe distance, via a desktop or laptop computer.
R2S was acquired by SeaEnergy in August 2012 in a deal potentially worth more than £10million.
SeaEnergy described the takeover at the time as its first "significant move" towards fulfilling its strategy of buying and building energy service businesses, while R2S said being part of a plc would help it realise its international growth ambitions.
Recommended for you

US firm Jacobs wins £11m deal for Dounreay