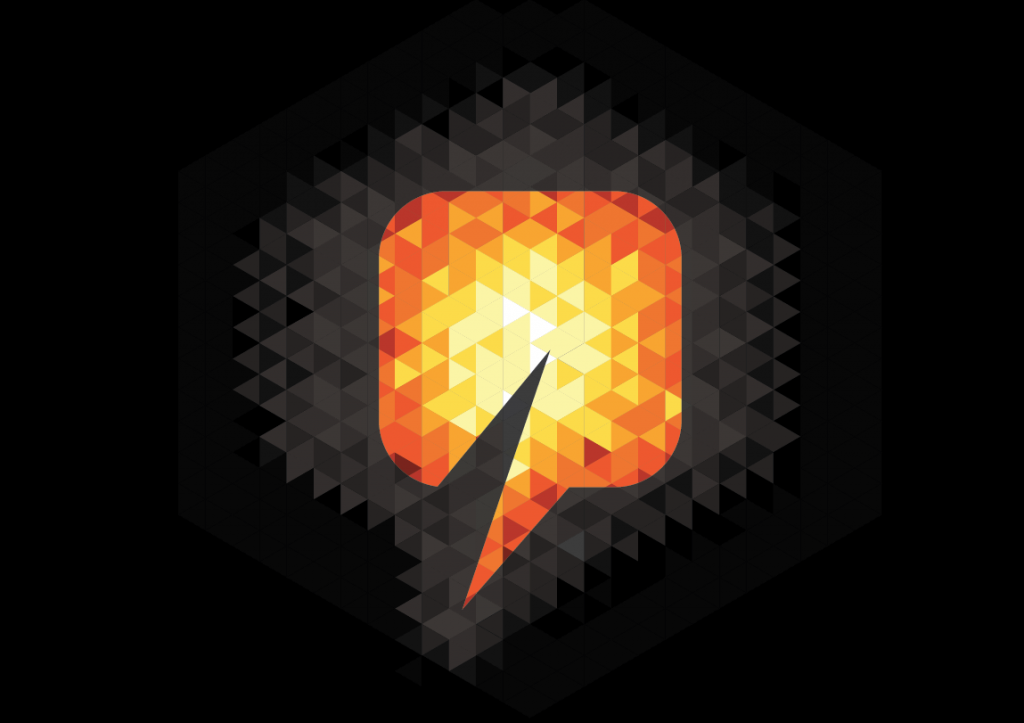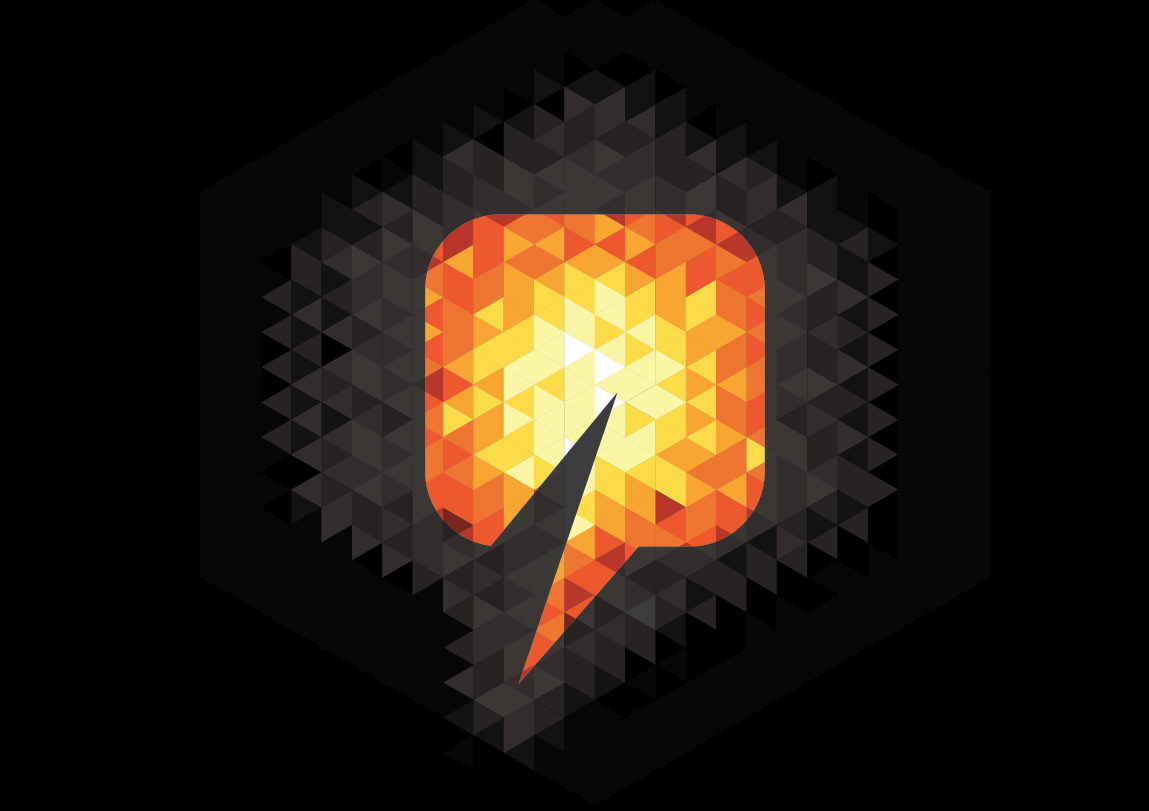 Drax power company has announced it is pulling out of a major scheme to develop technology to store carbon emissions, amid concerns over Government green policy changes.
The firm said it would complete the feasibility study on a carbon capture and storage (CCS) project to catch up to 90% of emissions from a power station and store them permanently under the North Sea, but would not invest any further in the "White Rose" scheme.
Drax blamed the "drastically different financial and regulatory environment" which has seen the wholesale price of electricity drop and moves by the Government to rein back support for low carbon technology.
Since the general election, the Government has curbed support for wind and solar power and, most significantly for Drax, removed an exemption on climate taxes so that clean power companies had to pay the levy for the first time.
On the day of the announcement of the changes to the climate change levy, Drax – which has converted coal-burning units at its North Yorkshire power station to biomass, making it the single biggest renewable generator in the UK – saw its share price fall 28%.
Drax said its share price had fallen significantly since it had taken the decision to invest in White Rose two years ago, as a result of falling commodity prices which brought down the price of electricity, as well as uncertainty over support for renewables.
There are also concerns about future Government support for the low carbon agenda.
The White Rose scheme which Drax has pulled out of is one of only two schemes bidding for £1 billion support from the Government to develop carbon capture and storage in the UK.
The announcement comes after a report from EY warned the UK was not only slipping down the rankings as an attractive place for renewables but policy changes could even "sour investor confidence" in other areas including nuclear, CCS and shale gas.
Drax Group operations director, and capture power board director, Pete Emery said: "We remain fully committed to completing what we've signed up to – the completion of a study into the feasibility and development of world-leading technology that could result in dramatic reductions in carbon emissions produced by power stations and heavy industry.
"We are confident the technology we have developed has real potential, but have reluctantly taken a decision not to invest any further in the development of this project.
"The decision is based purely on a drastically different financial and regulatory environment and we must put the interests of the business and our shareholders first."
He said the company would focus its resources on what would deliver best value, in particular on working with the Government to explore the potential for converting a fourth coal unit to run on biomass.
Drax would also still make the power plant site and infrastructure available for a CCS project to be built there, he said.
Shadow energy secretary Lisa Nandy said: "With the only new nuclear power station delayed, new onshore wind farms being blocked, solar support being slashed by almost 90%, and the Government's carbon capture and storage strategy now unravelling too, ministers must come clean on whether they are abandoning all efforts to secure investment in clean energy in this country."
TUC general secretary Frances O'Grady said: "This is a very worrying development and shows how government back-pedalling on energy and climate policy is costing the UK jobs and investment.
"The current political uncertainty over our low-carbon future is bad for business, workers and Britain."
She called for "proper leadership" from ministers, adding: "The UK has the companies, the scientific know-how, and potential to lead the world in low-carbon economics – but we need commitment from policymakers to make this happen.
"If the Government fails to provide this, investors will continue to pull out funding and set up elsewhere. It is vital ministers now step in to protect the future of the White Rose project."
Recommended for you
X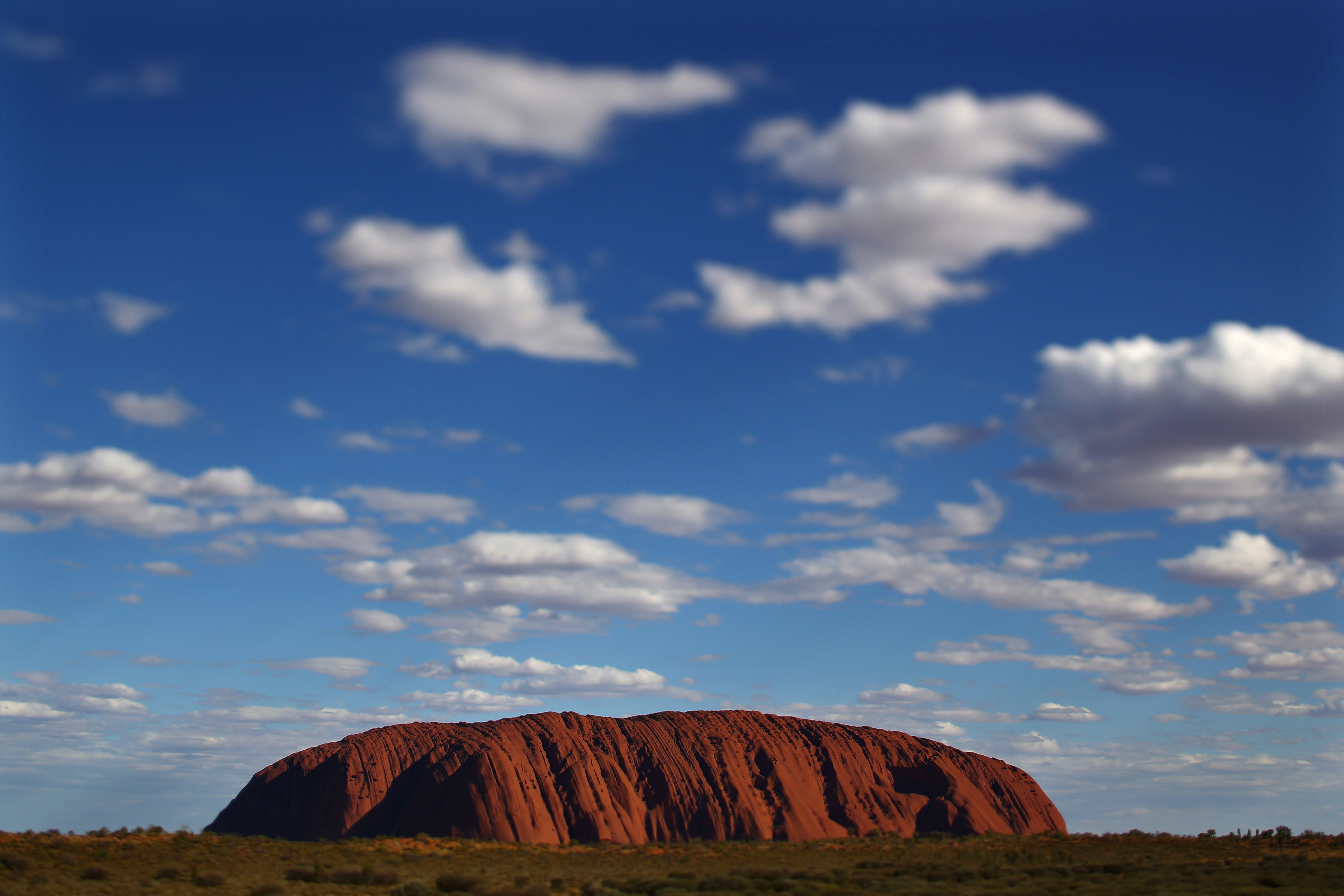 Strike's gas project achieves record production