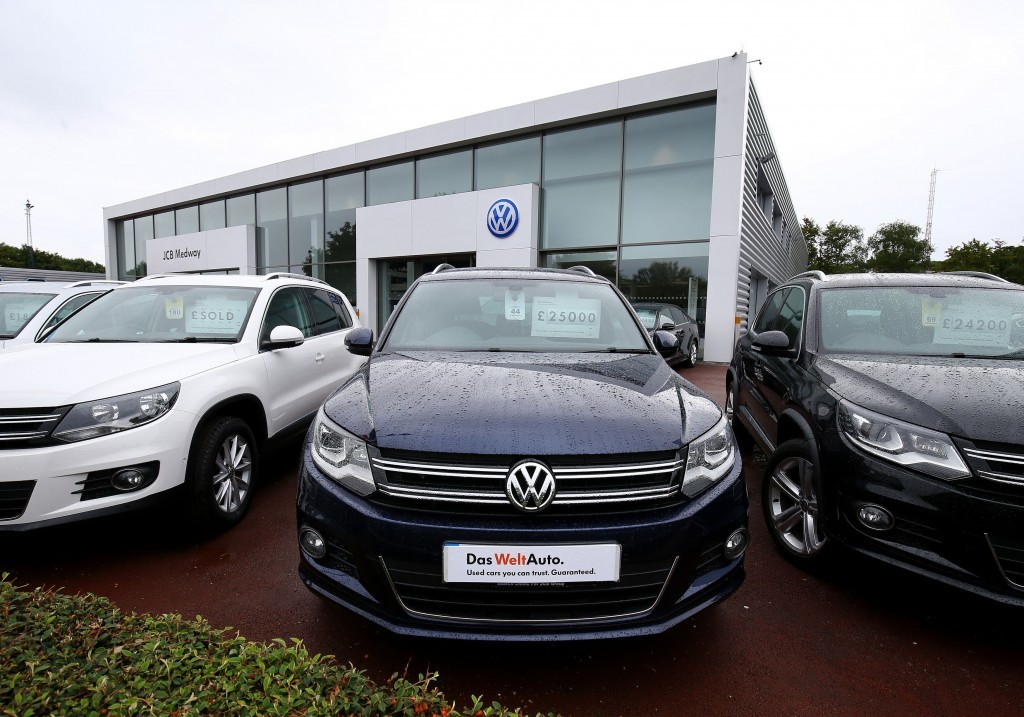 Volkswagen is set to name Matthias Mueller as its new chief executive after the company was embroiled in a scandal over an alleged US vehicle emissions test rigging.
The head of the Porsche sports car brand has been widely tipped to succeed Martin Winterkorn who stepped down from his role earlier this week.
Officials in both Europe and the United States have stepped up their investigations into the scandal.
Germany's transport minister said it was believed the company had manipulated tests in the Europe as well.
Alexander Dobrindt said: "We have been informed that also in Europe, vehicles with 1.6 and 2.0 litre diesel engines are affected by the manipulations that are being talked about."
Separately, a group of at least 27 US state attorneys general launched a multi-state investigation of Volkswagen's representations to consumers about its diesel vehicles, and said it will send
subpoenas to the automaker.
Maryland Attorney General Brian Frosh said: "I am furious that the world's leading car company wilfully took steps that polluted our environment and deceived consumers."
Volkswagen has said 11 million cars globally had the software fitted, but it was not activated in the bulk of them.
As well as the cost of regulatory fines and potentially refitting cars, Volkswagen faces criminal investigations and lawsuits from cheated customers and possibly shareholders.
More immediately, the new chief executive will have to restore the confidence of customers and motor dealers, who have expressed frustration at a lack of information about how they will be affected by the scandal.