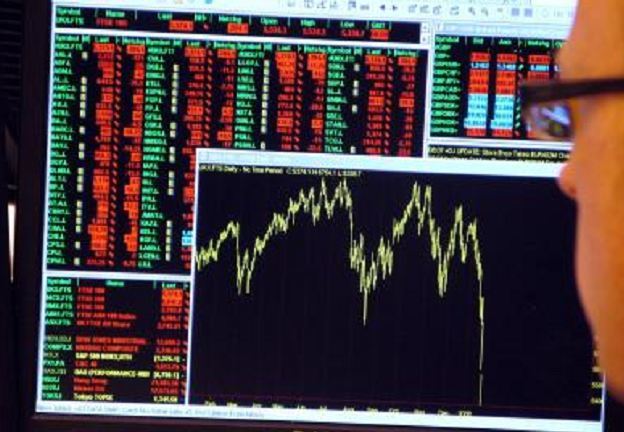 Capture Power said it would retain its commitment to the delivery of the White Rose Carbon Capture and Storage (CCS) project after one of the consortium members pulled out.
Drax said it was pulling out of the major scheme to develop technology to store emissions amid concerns over Government green policy changes.
The company blamed the "drastically different financial and regulatory environment" which has seen the wholesale price of electricity drop and moves by the Government to rein back support for low carbon technology.
Leigh Hackett, chief executive of Capture Power, commented: "Drax's decision not to invest further in the Project is disappointing, but we are keen to confirm that Capture Power remains committed to delivering the White Rose CCS Project.
"We can also confirm that we continue to work constructively with Drax on land, site services and shared infrastructure aspects to support the Project's delivery.
"We are now well over halfway through the FEED study and we are progressing towards receiving development consent.
"The final investment decision for White Rose will be dependent on successful outcomes of the FEED study, funding arrangements and the proposed Contract for Difference market mechanism designed specifically to encourage investment in new, low carbon generation.
"The team at Capture Power is working hard to put the UK on the CCS map through delivering this groundbreaking project."
In association with National Grid, Capture Power plans to deliver the world's first commercial scale, full chain, carbon capture and storage coal-fired power plant.