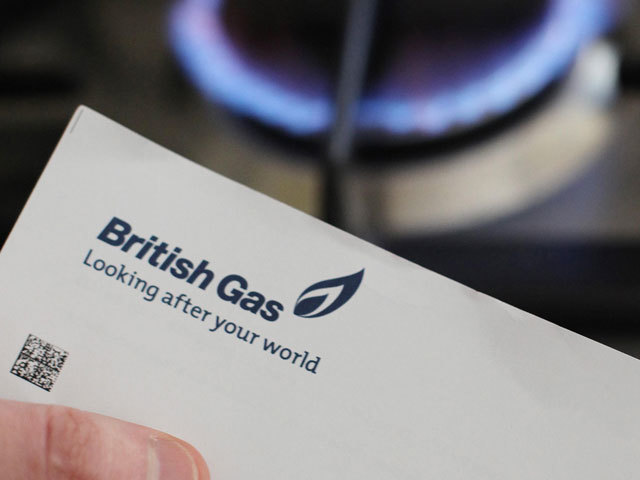 Consumers have made nearly 20 times as many complaints per 100,000 customers about some energy companies as they have about the best-performing suppliers, according to Citizens Advice.
The consumer champion said people are facing a "customer service lottery", as it published a league table detailing the ratio of complaints made about energy suppliers per 100,000 customers made between April and June.
It placed ScottishPower at the bottom of the league table of the 18 largest energy suppliers operating in the UK market, with 944 complaints per 100,000 customers.
SSE was named as the best-performing supplier, with 47 complaints per 10,000 customers – almost 20 times fewer than ScottishPower.
A spokesman for ScottishPower said there had been problems after customers were migrated to a new IT system. He said the company has recruited more call centre staff and it has recently seen a fall in complaints as it works to improve its service.
Complaints made to the Citizens Advice Consumer Service, the Consumer Futures Extra Help Unit, and to Ombudsman Services: Energy were used for the figures. Complaints to the three bodies were weighted differently to reflect the severity of the complaint.
First Utility, Spark Energy, nPower and Co-Operative Energy all had more than 400 complaints per 100,000 customers, according to the table.
Meanwhile, seven suppliers had fewer than 100 complaints per 100,000 customers. Alongside SSE – these suppliers were EDF Energy, Ecotricity, British Gas, E.ON, Good Energy and Green Star Energy.
Citizens Advice is urging the Competition and Markets Authority (CMA) to use an ongoing investigation into the energy market to ensure all energy customers are treated fairly.
It has also placed a new tool on its website – www.citizensadvice.org.uk/about-us/how-citizens-advice-works/citizens-advice-con sumer-work/supplier-performance/energy-supplier-performance/ – to help consumers compare a wider set of information about what each energy company offers, including opening hours, how often companies send out bills and the different ways consumers can contact firms.
Gillian Guy, chief executive of Citizens Advice said: "Energy consumers face a customer service lottery. We have long called for a more competitive energy market and transparency on complaints across the board can help to support that.
"Consumers need the whole picture on energy suppliers, so they can choose who to buy their energy from on the basis of what's most important to them whether that's price or service. Complaints are a significant part of this, and people will rightly question why some energy firms have nearly 20 times as many complaints as others."
Sarah Beattie-Smith, consumer spokesperson for Citizens Advice Scotland, added: "Yet again, some of the biggest companies in the market have fallen short of what consumers rightly expect – accurate bills, accessible customer service and fair tariffs."
The ScottishPower spokesman said: "We would like to reassure customers that we are committed to restoring our service levels to the highest possible standards.
"Last year all our customer accounts were migrated on to a new IT system, which resulted in a very busy period as disappointingly we experienced more problems with the new system than we would have liked.
"The new system is very important as it ensures that ScottishPower customers will be able to take full advantage of all the benefits we anticipate from the roll-out of smart meters in the coming years, and it will allow us to continue adding innovative features to make it easier for customers to manage their accounts.
"To restore our service we have recruited 500 additional customer advisers to our UK call centres and our average speed of answer has improved."
Here is the complaints league table from Citizens Advice, with the number of complaints made about the 18 largest energy suppliers operating in the UK market per 100,000 customers between April and June. Complaints figures are ranked from best to worst:
:: SSE, 47
:: EDF Energy, 64
:: Ecotricity, 70
:: British Gas, 82
:: E.ON, 88
:: Good Energy, 91
:: Green Star Energy, 97
:: Utilita, 116
:: Utility Warehouse, 118
:: Ovo Energy, 122
:: Economy Energy, 141
:: Flow Energy, 169
:: First Utility, 420
:: Spark Energy, 518
:: nPower, 577
:: Co-Operative Energy, 645
:: Extra Energy, 769
:: Scottish Power, 944
Recommended for you
X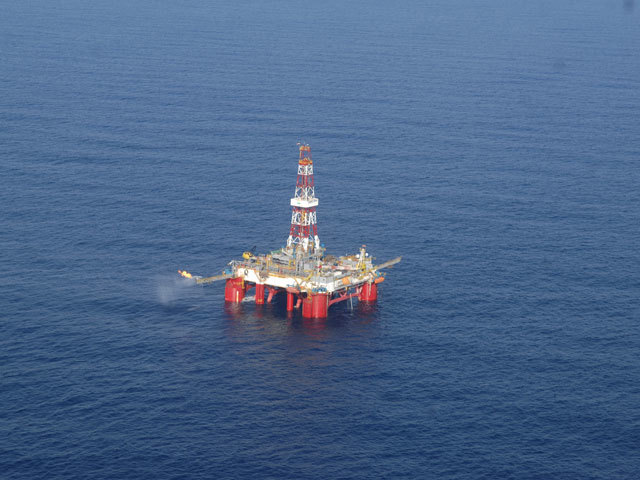 Bill Gates launches suit against Petrobras and PWC