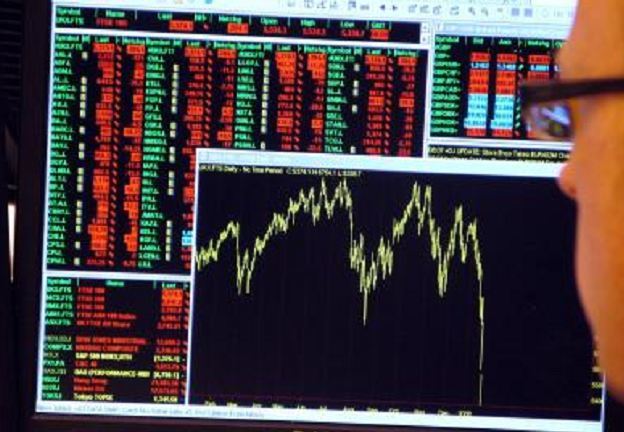 Pilot Energy has reached a settlement agreement with Royale Energy following a dispute over the Western Block project in Alaska.
The company said under the terms the parties have agreed to release each other from all current and future claims relating to the disagreement.
Pilot will assign its 30% working interest in the Western Block leases to Royale Energy for a payment of $500,000.
Pilot Energy chairman, Gavin Harper, said: "After a prolonged dispute we are pleased to have finally reached agreement with Operator Royale Energy.
"Having now resolved the final legacy issue from the failed Alaskan farmin, with all legal claims dismissed, Pilot Energy is well placed to create shareholder value from its four new West Australian exploration permits."
Recommended for you

TotalEnergies and Japan's ENEOS seal solar power merger deal in Asia