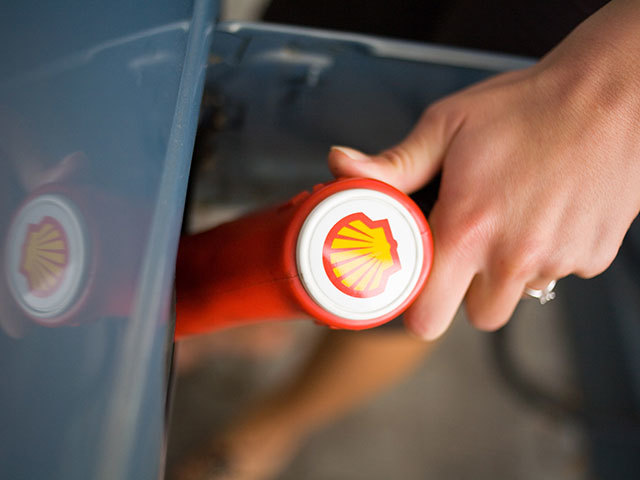 The Shadow climate change minister of the Labour Party said the board of oil giant Shell should be calling for its chief executives resignation.
Barry Gardiner made the comments after Shell announced it would be pulling out of its Arctic drilling plans.
Gardiner said: "This was oil that could never be burnt, the world has already discovered 50% more fossil fuel than can be used if we are to avoid dangerous climate change.
"That Shell considered such a fool's errand to be worth desecrating one of the world's last wildernesses shows a complete failure of moral leadership at the head of the company.
"If his investors are not calling for (Shell CEO) Ben van Beurden's head, now that the company has suffered a 4.1 billion US dollars loss then his board certainly should be."
Recommended for you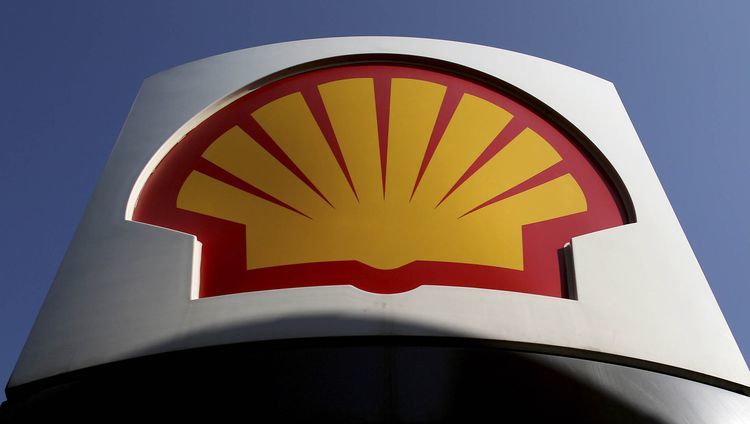 Shell releases energy transition strategy ahead of AGM vote