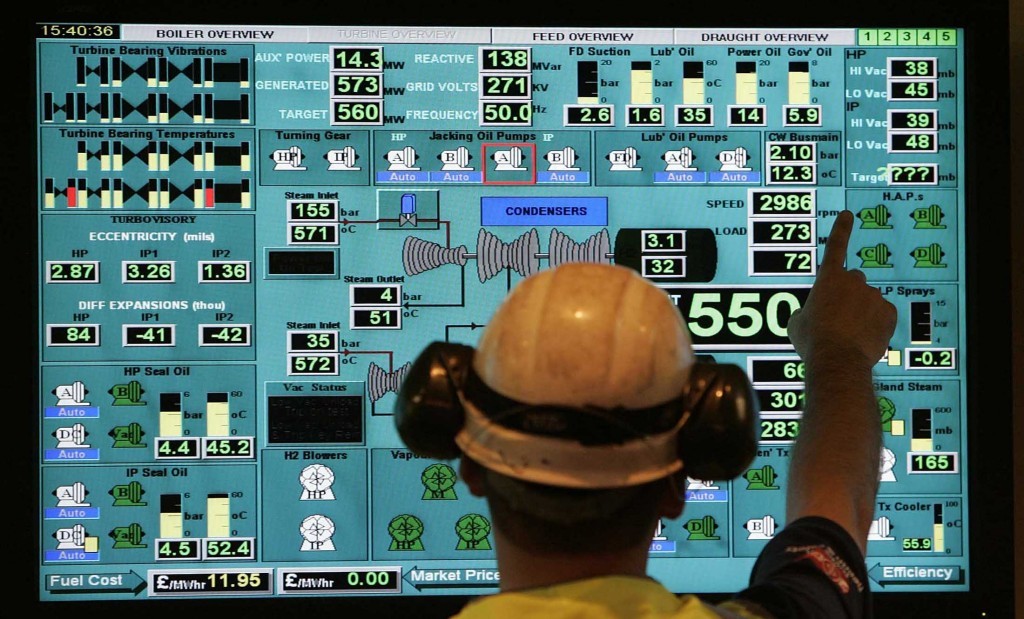 A taskforce set up after it was revealed the coal-fired Longannet power station was set to close has met for a second time in a bid to help those who face job losses.
It is expected Scottish Power will know by the end of October how many Longannet employees wish to take redundancy, seek redployment within the company or find new employment.
The Energy Minister Fergus Ewing said detailed work had been taking place by Scottish Power, local councils and the Scottish Government and Scottish Enterprise to help with an economic recovery plan.
In March Scottish Power said it likely would be closing the power station in Fife next year and confirmed the decision last month.
Around 236 people are employed at Longannet.
However the Energy Minister's co-chair, Fife Councillor David Ross, said there was still much to be done to support those who will be impacted by the closure of the power station.
He said: "I am pleased with the progress we have made so far and with the way all the agencies are working together.
"However, we recognise the seriousness of the situation we face and that there is still much to be done.
"As well as the immediate support for the direct workforce and the supply chain we have been looking at how we can mitigate the impact of the closure on the local communities surrounding Longannet.
"We are also starting to assess how we can help replace the jobs being lost with new employment opportunities in the longer term, and how we can enhance training opportunities particularly for young people in these communities."
Last month, high carbon taxes and transmission charges were blamed for making Longannet "uneconomic".
Energy Minister Fergus Ewing, who co-chaired the second meeting, said: "Since the Longannet Task Force met for the first time last month, there has been a range of detailed work by Scottish
Power, local councils, the Scottish Government and Scottish Enterprise to develop the various strands of the Economic Recovery Plan that will help to support the hundreds of people and many businesses affected by the closure.
"We have already offered skills development and employability support for affected employees through our initiative for responding to redundancy situations, Partnership Action for Continuing
Employment (PACE) which aims to minimise the time individuals affected by redundancy are out of work.
"Local authorities impacted – Fife, Clackmannanshire, Falkirk and West Lothian Councils – are working on a joint action plan which will aim to support business growth, attract new investment and continue community activities that are currently supported by Scottish Power.