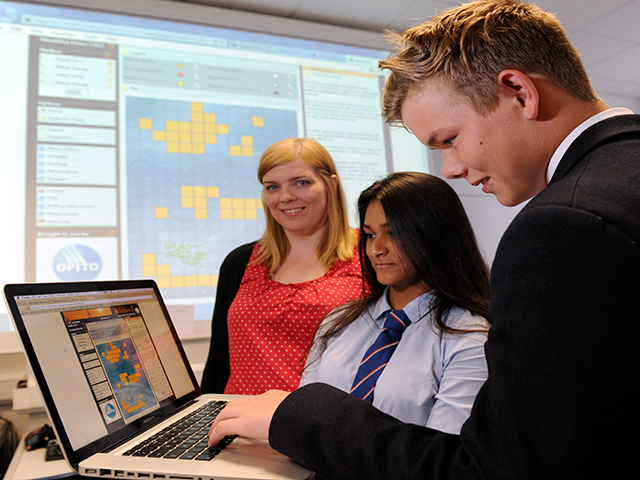 A quarter of girls in Scotland aged between 11 and 16 do not think they are clever enough to become a scientist, according to a survey.
The research also found that only a similar number, around one in four girls, know a woman working in a science or engineering-based job.
The study further revealed that Scottish boys are six times more likely than girls to want to be engineers.
The figures were revealed by EDF Energy, which is launching a programme aimed at changing teenage girls' perceptions of science and inspiring them to pursue science-based careers.
Across the UK, it found that an even higher percentage – 32% of girls aged 11 to 16 – do not think they are smart enough to become a scientist, despite science being one of the subjects they enjoyed most.
Launching the £PrettyCurious campaign, Fiona Jackson, head of strategic resourcing at EDF Energy, said: "There is a critical under-representation of women in STEM (Science, Technology, Engineering and Mathematics)-related careers, yet we know that girls do enjoy science-based subjects at school.
"Young women are struggling to understand how they can apply that passion to their future careers and lack real-life examples of women that work in exciting and stimulating professions.
"Science and engineering is for anyone who is curious about the world around them and how things work and who enjoys working collaboratively and creatively in a team to overcome a challenge.
"Our PrettyCurious campaign will inspire girls to consider a science-based career and help to improve their career options."