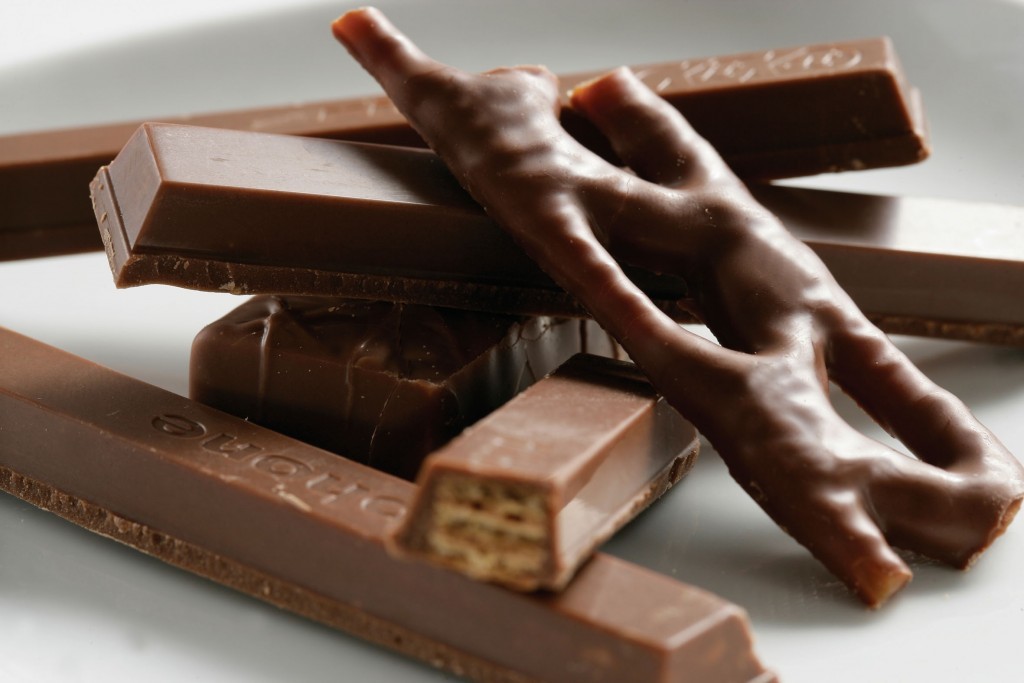 Leading food and drink companies have come together to call for action on climate change, warning rising temperatures threaten global food supplies.
The heads of Mars, Unilever, Kellogg's and Nestle are among those who have signed an open letter to world leaders, calling for a "sound agreement" on curbing global warming.
The demand comes ahead of crucial UN talks in Paris in December where countries will meet to try to agree a new global deal to cut greenhouse gas emissions.
In the letter, the company chiefs warn: "Climate change is bad for farmers and for agriculture.
"Drought, flooding and hotter growing conditions threaten the world's food supply and contribute to food insecurity.
"By 2050, it is estimated that the world's population will exceed nine billion, with two-thirds of all people living in urban areas.
"This increase in population and urbanisation will require more water, energy and food, all of which are compromised by warming temperatures."
They said companies like theirs would have to produce more food on less land and using fewer natural resources.
The letter set out a vision of farms that are productive and resilient, where water supplies were protected for communities, energy efficient transport was used and processing facilities powered by renewables.
And the companies pledged to ensure their supply chains became more sustainable, to be transparent about their efforts and share information to help other companies do the same and to urge governments to set targets to cut emissions.
They called on leaders to "embrace the opportunity presented to you in Paris, and to come back with a sound agreement, properly financed, that can affect real change".
Recommended for you

Hydrogen is 'jump ball' in global clean-energy race, Kerry says