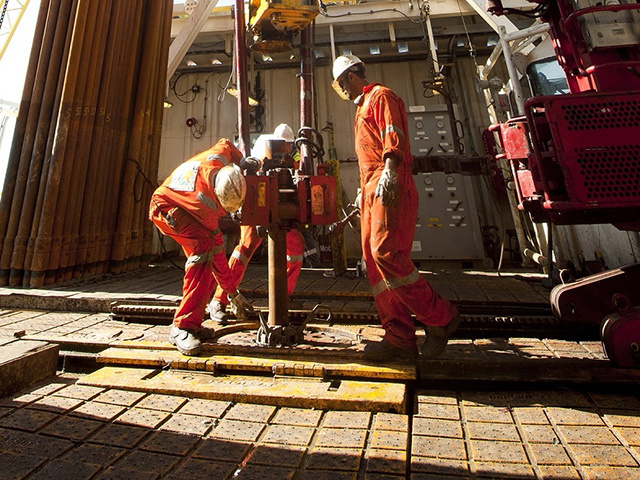 Statoil and the Norwegian University of Science and Technology (NTNU) have signed an agreement on research funding for future energy solutions.
The group, with a total budget of NOK 50million over the next four years, will look to build-up a research group which can help develop sustainable energy solutions.
The first move will be to recruit a researcher who can guide the work and build up the research group based at NTNU in Trondheim.
Statoil chief executive Eldar Sætre, said: "Statoil's ambition is to be a leader in shaping the future energy society. Development of new technologies and solutions through industrial
cooperation and collaboration with the best research and development institutes in the world are a key factor in this."
The agreement is part of the Akademia cooperative programme with NTNU, and Statoil has an option to provide funding for an additional four years.
Earlier this year, Statoil and GE launched the technology-based Powering Collaboration programme to find industrial solutions to reduce the environmental impact of oil and gas production.
Statoil also has partnerships with leading international academic institutions such as the Massachusetts Institute of Technology (MIT).
It was announced this week that Statoil's latest North Sea wildcat well has come back dry.
The prospect, which was drilled 13km south of the Grane field, was trying to prove petroleum in the Upper Jurassic reservoir rocks and in the Permian.
Recommended for you
X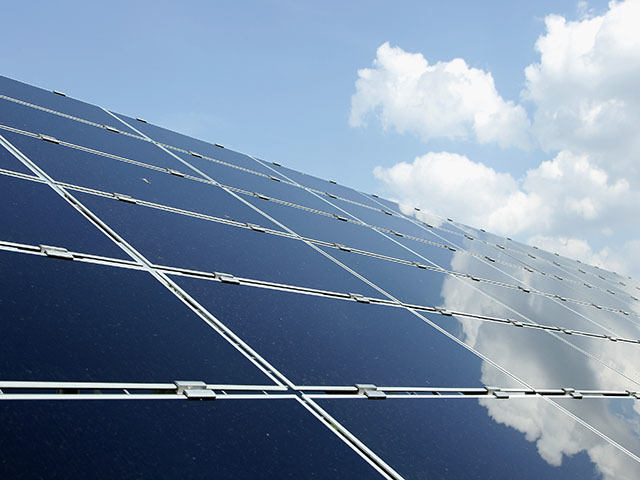 Trade body warns UK Government plans could see less spending on solar