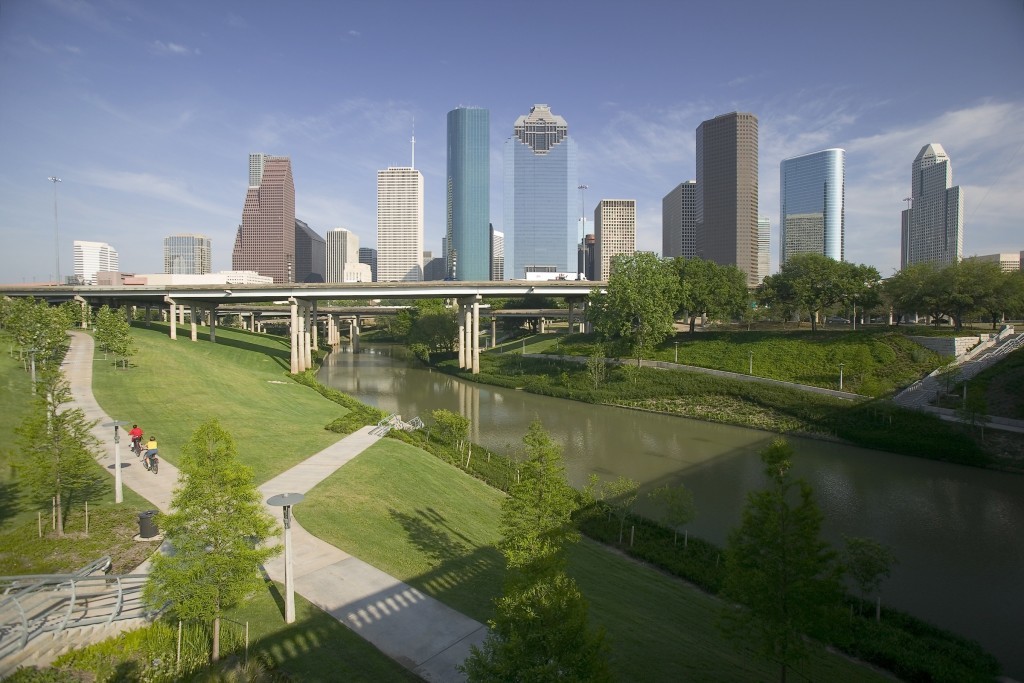 Hyperdynamics Coporation has agreed a settlement deal with the US Securities and Exchange Commission (SEC) regarding an investigation into improper payments made by a subsidiary working in Guinea.
The SEC had issued a subpoena to the Houston-based company concerning possible violations of the Foreign Corrupt Practices Act (FCPA).
Hyperdynamics consented to the SEC order without remitting or denying the findings and agreed to pay a fine.
A spokesman for the company said: "In reaching this resolution, the Commission considered remedial acts undertaken by the company and cooperation afforded the Commission staff.
"The SEC Order recognizes that, beginning in July 2009, Hyperdynamics replaced its senior management team and its entire Board of Directors, revised its policies, implemented training programs, increased its legal and accounting personnel, and instituted a series of procedures to more strictly control transfers of funds."
Recommended for you
X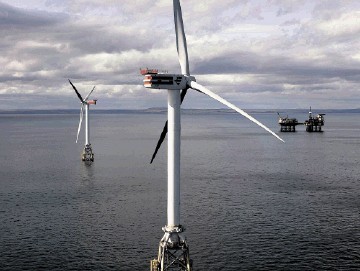 Renewables saved one million tonnes of CO2 per month in 2014