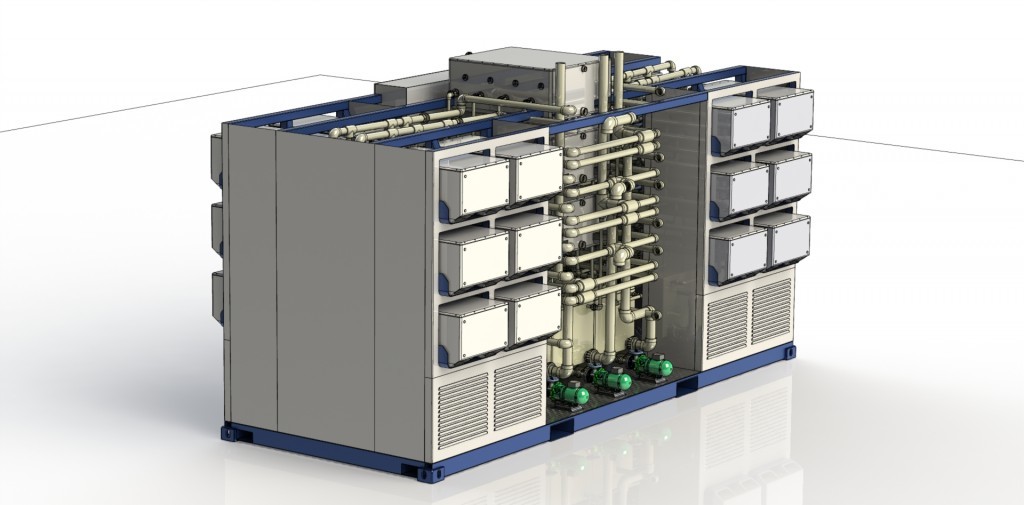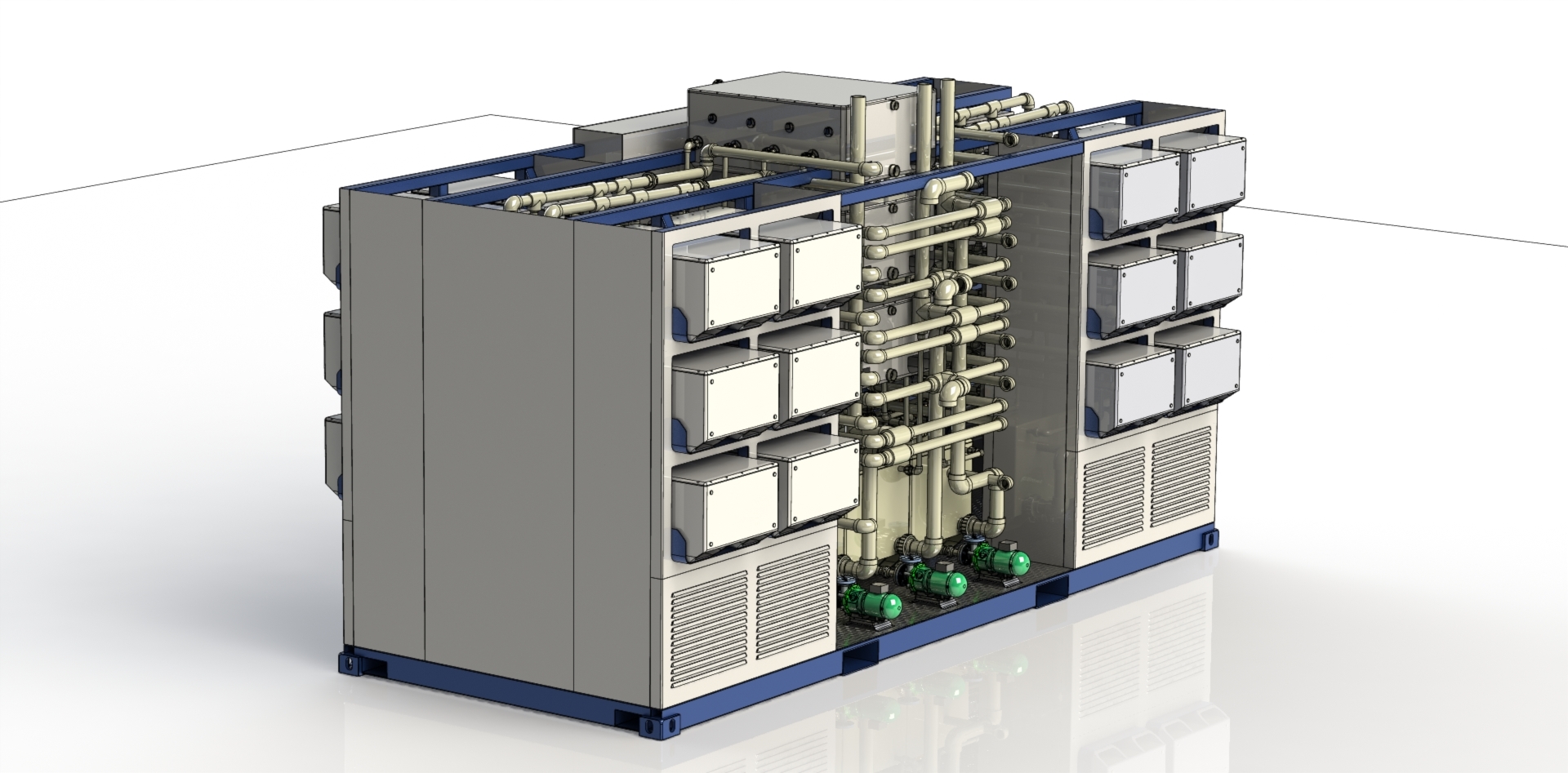 AFC Energy has delivered its first surge of energy into the German power grid.
The move is part of the planned trials of the power electronics connected to its first commercial sale KORE fuel cell system.
It forms part of the final test stage of proving and providing electricity to the German grid from the system.
AFC said it remains on target to deliver the world's first alkaline fuel cell system operating at an industrial facility later this year.
Mr Adam Bond, AFC's chief executive, said: "With the KORE system successfully commissioned in July and the 8 cartridges required for the delivery of Milestone 10 now having arrived in Stade,
the trialling of the power electronics and connection to the power grid was one of the final stages of testing required before we deliver an initial 40kW from 8 cartridges within the KORE system.
"We look forward to providing further updates when Milestone 10 is achieved."
Recommended for you

China's energy crisis highlights weaknesses in Xi's power plans