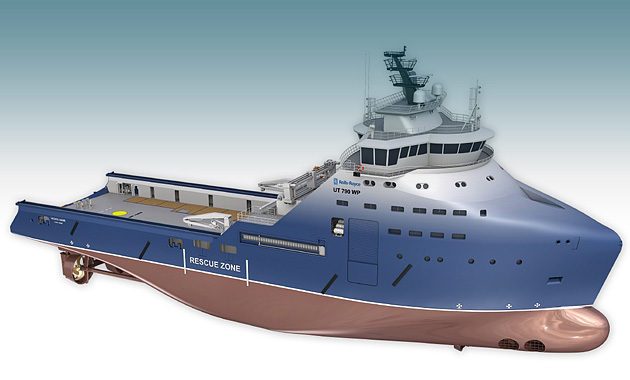 Engine maker Rolls-Royce said it will cut an extra 400 jobs from its marine division due to the continued slump in the price of oil.
The company, which has major bases in Bristol and Derby, confirmed the losses on top of 600 job cuts announced at the unit in May.
Oil prices have fallen by more than half to around 49 US dollars (£32) a barrel since summer 2014, leading oil explorers to cut back on new projects collectively worth billions of pounds.
Rolls said the low crude price has led to a fall in orders for the unit, which employs 5,800 staff in 34 countries.
The latest cuts will affect office and management roles, whereas the earlier round of losses hit factory workers.
The division employs around 700 staff in the UK across a number of sites including Derby, Warwick, Bristol and the group's London head office.
The UK part of the unit is not expected to be impacted significantly because its main business is naval work rather than the oil and gas sector.
The majority of the cuts are expected to fall at its Scandinavian operation where it works on ship design and propulsion equipment for the oil and gas industry.
Rolls-Royce marine president Mikael Makinen said: "After many years of strong performance through to 2013, led by good growth in the oil and gas sector, our order book and profitability have been adversely impacted by the sharp and subsequently prolonged drop in the price of oil.
"Reducing our workforce is never an easy decision, but the continued weak oil price, and the need to become more competitive, means it is necessary if we are to build a strong base from which we can successfully grow this business in the future."
Rolls said the cuts will save around £40 million a year from 2016, adding that most of this will be invested in research and development.
The group is part of the way through a separate programme, announced last November, to cut 2,600 jobs over the next 18 months at its aerospace and land and sea divisions as customers opt to delay or cancel orders.
Recommended for you

Rolls-Royce names ex-BP executive as CEO to succeed East