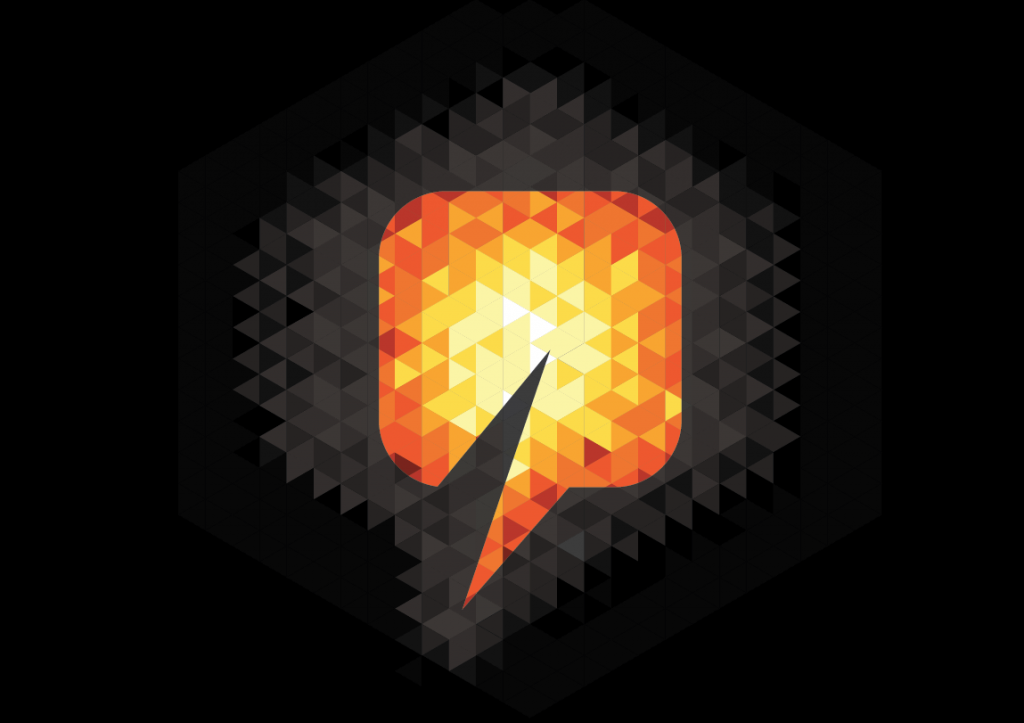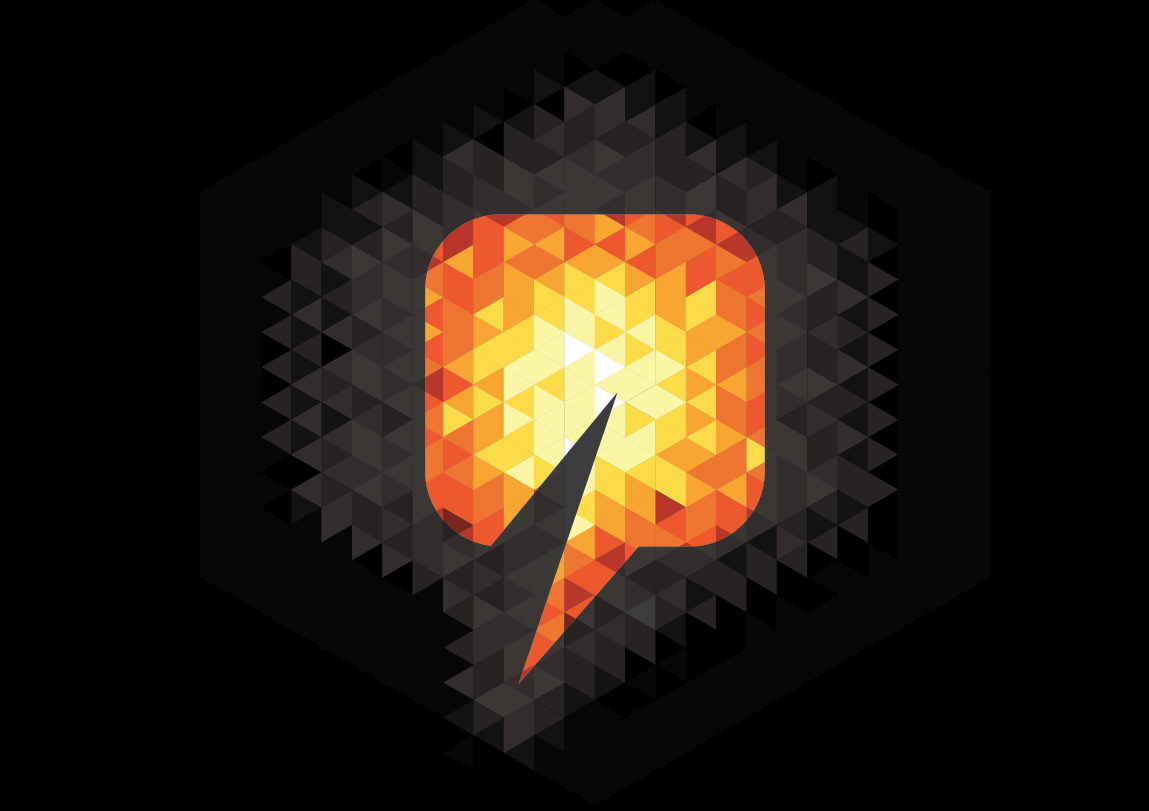 Eleven crew members have been rescued from a Dutch cargo ship which sank off the Belgian coast after colliding with a gas tanker.
The accident happened close to the busy waterway off the port of Zeebrugge which many ships use on their way to Europe's major ports of Rotterdam and Antwerp.
Provincial governor Carl Decaluwe told VRT radio that "some 20 ships were involved in the rescue because there is little time to save people considering the hour and temperatures".
The collision happened just after 4am on Tuesday, with air temperatures below 10C (50F).
There were no immediate reports of major environmental damage.
The gas tanker was anchored off Zeebrugge after the collision to assess the damage.
Recommended for you

Valaris drillship collides with carrier