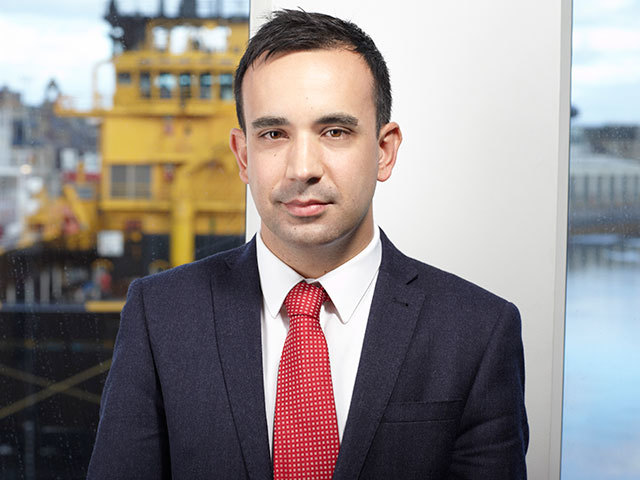 The finalists for the Oil & Gas UK Awards have been announced.
The prizes will be awarded at the annual awards ceremony at Aberdeen Exhibition and Conference Centre on November 5, in front of over 500 guests from the oil and gas industry.
Industry body Oil & Gas UK has introduced a new category in the ninth year of the awards.
In recognition of the industry's current drive for new, more efficient ways of working, the Oil and Gas Authority MER UK Award will recognise those companies whose co-operative approach and positive behaviours have helped to maximise the economic recovery of oil and gas from the UKCS.
OGUK business development director, Stephen Marcos Jones, commented: "Compiling the finalists was a tough job for our judges – and every company and individual announced today fought off some stiff competition. I'd like to take this opportunity to thank all those companies and individuals that have shared their stories with us this summer.
"Collaboration is crucial if we're to fulfil Sir Ian Wood's vision to maximise economic recovery from the UK Continental Shelf and that is why our new award, supported by the OGA, is a timely addition.
"In a world of a fallen oil price and high costs, we know that industry is facing a difficult time. However, we must still set aside an evening to celebrate those companies and individuals achieving excellence in their respective fields."
The finalists are:
Investment in People – SME: ActivityMix; Ingen Ideas; Plant Integrity Management.
Investment in People – Large: Amec Foster Wheeler; Shell – Wells team; Stork.
Business Innovation – SME; Paradigm Flow Services; SeaEnergy; Sky-Futures.
Business Innovation – Large: Archer UK; Centrica; Completions and Well Interventions Team, Nexen.
Mentor of the Year: Neil McLaren, Nexen; Russell Morrice, BP; Trevor Thomson, Centrica.
Apprentice of the Year: Blair McLuckie, BP; Greig McKendry, Wood Group PSN; John Paterson, BP.
Graduate of the Year: Graeme Allan, BP; Gareth Robinson, Nexen; Neal Wannell, BP.
New for 2015 – Oil and Gas Authority MER UK Award: Nexen; Centrica; BP; ConocoPhillips; ECITB; EnQuest; MOL Group; Total;Dong Energy.
Northern North Sea Operational Gas, Group members – TAQA, EnQuest, Fairfield Energy, BP, Shell, CNR International and Dana Petroleum.
Recommended for you

Watch: Boris Johnson says UK has to keep North Sea oil and gas flowing