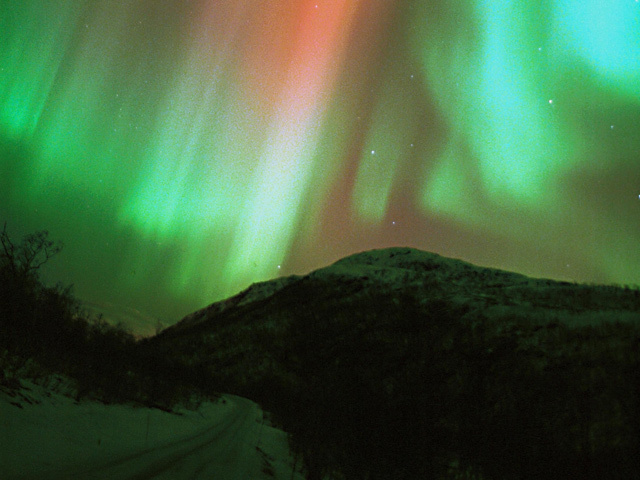 Norway's government will propose spending a record amount of its petroleum wealth to cover budget needs as it seeks to rescue the economy from the plunge in oil prices, according to state broadcaster NRK.
The minority coalition plans on spending a record 193 billion kroner ($23 billion) of oil income in 2016, up from an estimated 168.8 billion kroner this year, NRK reported, without citing where it got the information. That represents 2.8 percent of its wealth fund, the world's biggest, NRK said. The government seeks to keep oil cash spending within 4 percent of the value of the fund. The budget will be revealed at 10 a.m. Wednesday in Oslo.
"The budget will be well-adapted to handle challenges both in the short and long term," Finance Minister Siv Jensen said to reporters as she was leaving her house early Wednesday. It will be a "good" and "expansionary" spending plan, she said.
Jensen is battling a slump in western Europe's biggest crude producer that threatens to destroy more jobs than were lost during the 2008 financial meltdown. The country is now bracing itself for the biggest slowdown in oil and gas investments since 2000. Petroleum companies have announced more than 25,000 job cuts, according to a tally by Truls Oma Erichsrud at DNB Markets.
The central bank has cut rates three times since the oil price drop quickened in October. Norges Bank Governor Oeystein Olsen signaled as much as a 50 percent chance of lower rates in the coming year. Almost a quarter of output and one in nine jobs are dependent on the petroleum industry in Norway.
The government will also cut taxes by 10 billion kroner next year, tabloid VG also reported, without citing where it got its information.
The government will need backing of the Liberal Party and Christian Democrats to pass the budget in parliament.
Recommended for you

China oil giant plans record $31bn spend on energy security push