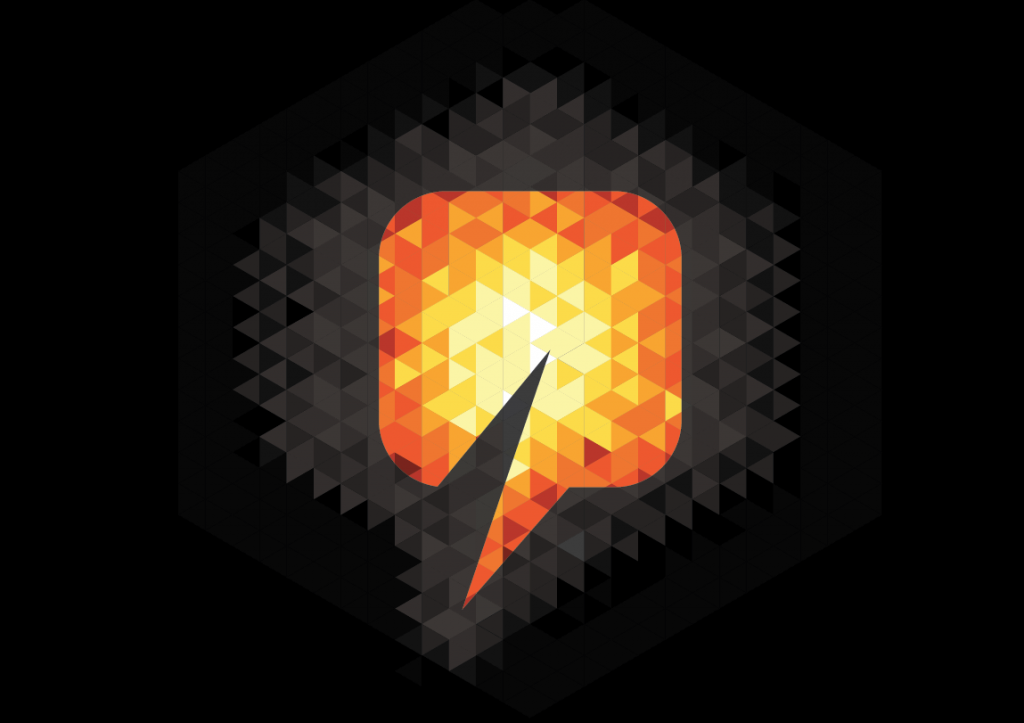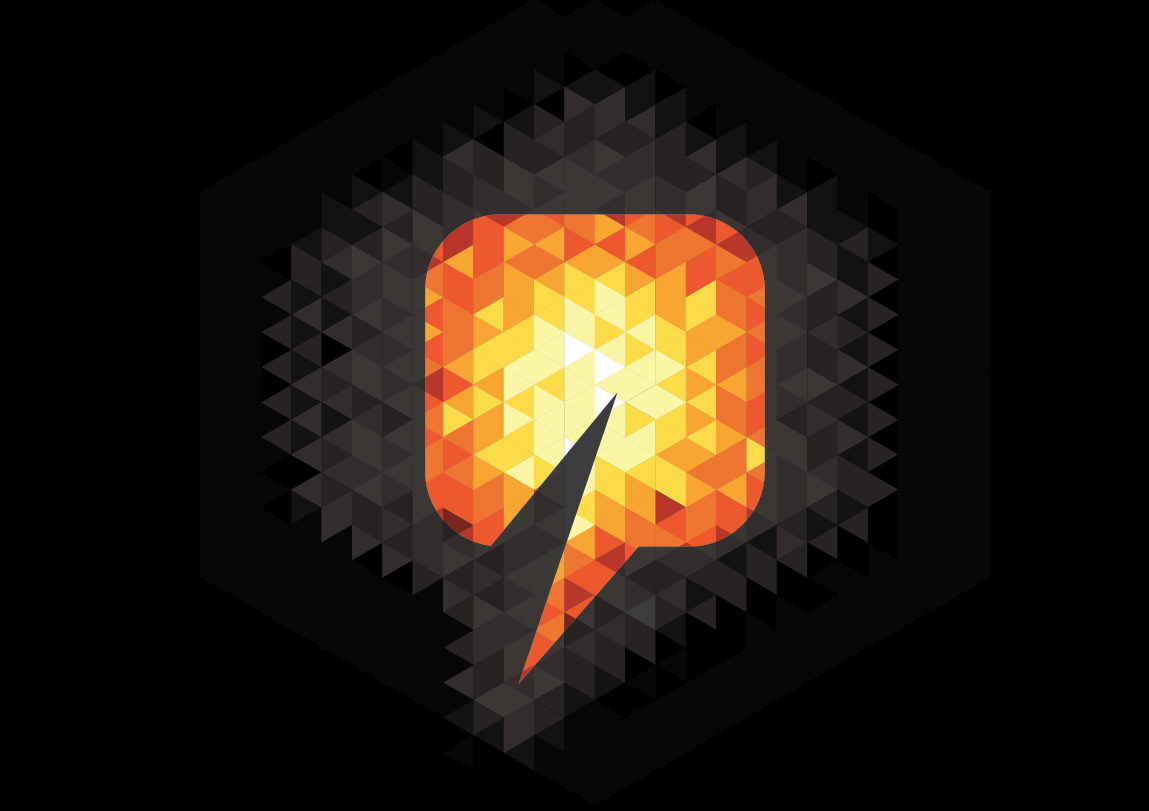 A persistent drug trafficker was jailed for six years today (wed) after he returned to using heroin following the oil downturn.
A judge told James Maciver that previous sentences passed on the repeat offender had failed to stop him returning to crime.
Defence counsel Michael Anderson said that up to 1998 he was a happily married man with three children who had committed no offences.
But he said Maciver's wife left him. "It is fair to say that led to a pretty catastrophic downward spiral,"said the defence counsel.
Mr Anderson said Maciver began to dabble in drugs and was using ecstasy. He started to take heroin in order to come down off the ecstasy to maintain his employment but that got out of control.
In an effort to fund his heroin use he became involved as a street level dealer, the court heard.
Mr Anderson said that following Maciver's release from his last prison sentence he secured a job delivering fruit to oil firms.
The defence counsel said: "Unfortunately for him the downturn in the economic situation in Aberdeen, particularly in relation to the fall in the oil price, meant that he lost his job."
He said that the spiral of drug abuse began again. he added that Maciver had agreed to store the heroin in return for a quarter ounce for himself.
But Lord Uist pointed out it was not just drugs that were found but the paraphernalia for dealing.
Maciver admitted being concerned in the supply of heroin in May this year.
Lord Uist said: "The time has now come for a severely deterrent sentence to be passed in the hope that it will cause you to desist from dealing in heroin."
The judge told Maciver (55) that he would have jailed him for nine years for his latest crime if he had been convicted after trial, but the sentence would be discounted following his guilty plea.
Lord Uist said: "Amazingly you have five previous convictions for being concerned in the supply of a Class A drug."
During the hearing at the High Court in Edinburgh the judge said: "I don't think I have ever come across someone with five drug trafficking convictions."
Police found heroin worth more than pounds 14,000 on the streets after a raid on Maciver's home at Glenbervie Road in the Torry area of Aberdeen in May this year.
They also found a box of latex gloves, a roll of clear bags, scales and mobile phones in the empty flat after entry was forced.
Advocate depute Ross Macfarlane said that police obtained a search warrant for the house following reports of illegal drug supply.
The prosecutor said the flat was unoccupied but there was a strong smell of cannabis. More than 135 grams of heroin was found in the living room with further wraps in a bedroom.
Mr Macfarlane said the larger quantity in the living room could be bought for pounds 3240, but if split into "tenner" bag deals could fetch pounds 13,520. The heroin in the bedroom had the potential to make pounds 700.
Maciver was later detained after he was traced later in the month to another address in Aberdeen.
The court heard that Maciver had amassed "a significant record" of previous offending and had been convicted 23 times for drug crime, assault, robbery, theft, housebreaking and other offences.
Recommended for you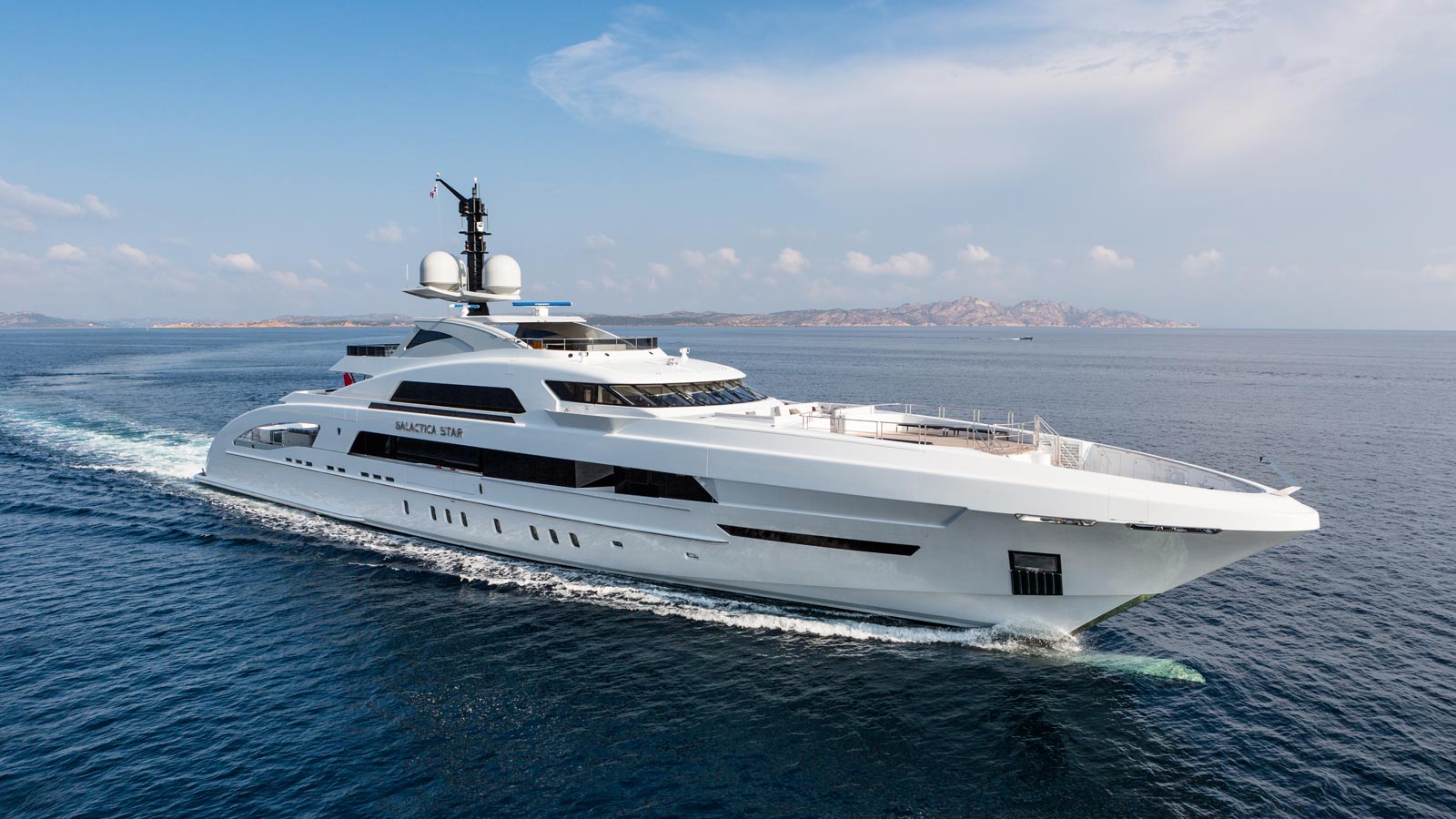 Corrupt oil trader turns on colleagues in massive Africa bribe case