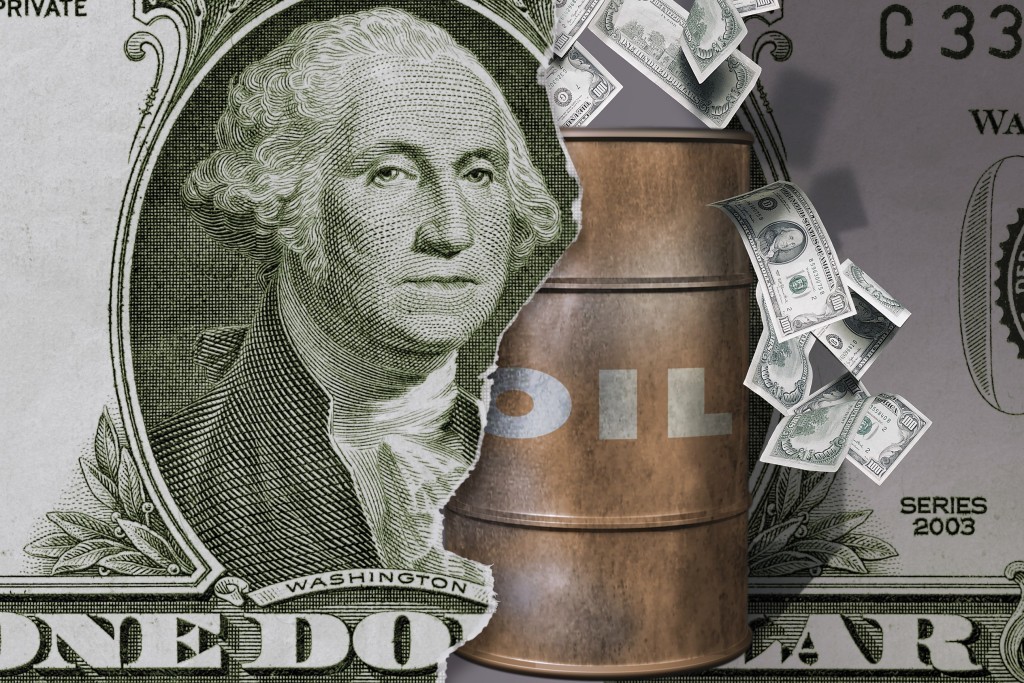 A veto threat has been issued by the White House over a US House of Representatives bill that would lift a ban on crude oil exports.
It said the legislation was "not needed at this time."
Instead, the White House said Congress should reduce subsidies for oil companies and invest in wind, solar and other renewable energy projects.
The bill is expected to face a vote in the House tomorrow.
Earlier this month the bill to pass the 40-year-old ban on US oil exports was given the go-ahead by the Senate Banking Committee.
Recommended for you

Oil rebounds after rout as traders size up threat from omicron