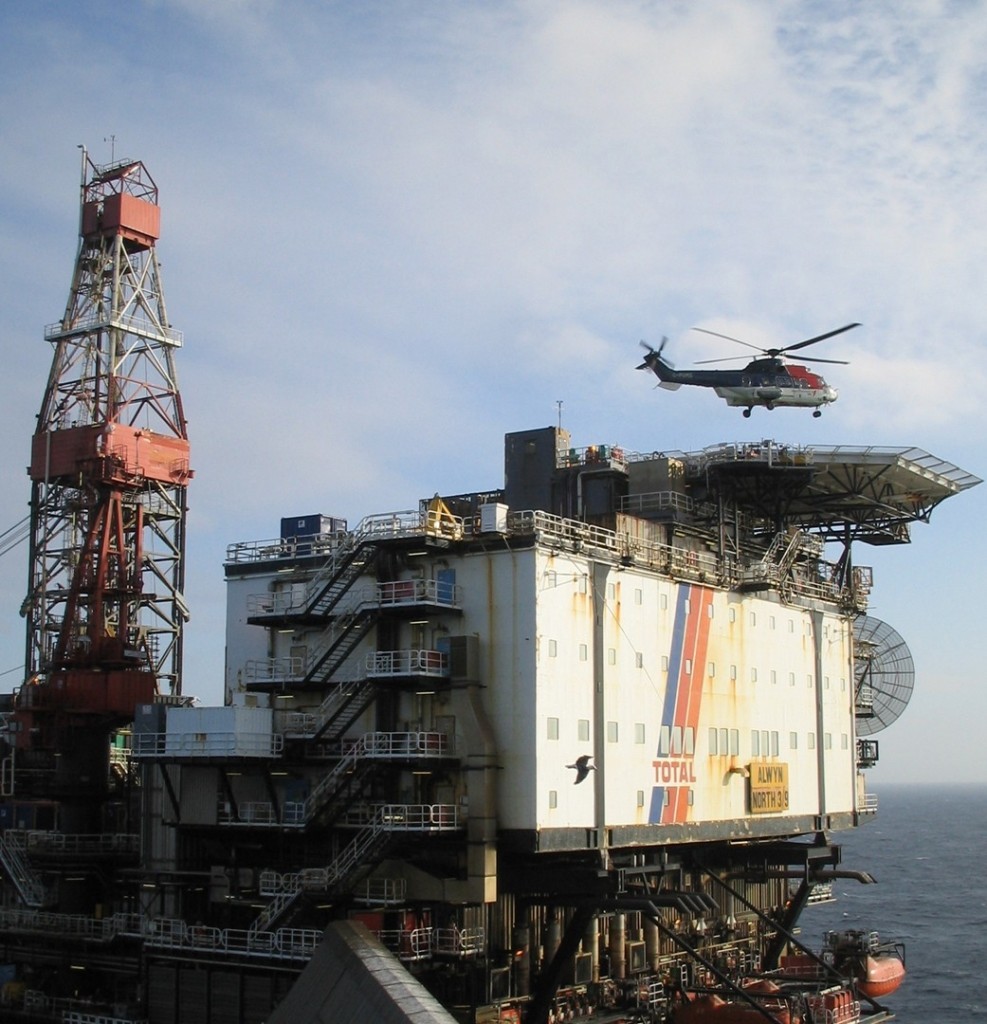 An 82-year-old man who spent more than 18 hours adrift in the North Sea was forced to watch as his yacht sank while being towed back to safety in Norway.
Julian Mustoe was rescued by a Norwegian Coastguard cutter on Wednesday after his craft lost power halfway between Shetland and Bergen.
The rescue effort was prolonged because of bad weather but eventually Mr Mustoe was taken aboard the coastguard boat with the 25ft yacht, Harrier of Down, taken under tow.
But yesterday the Coastguard confirmed the yacht had taken on water while being taken back to shore and had sunk almost 1,000ft into the North Sea.
Mr Mustoe lived aboard his yacht and lost almost all of his possessions when it sank.
Earlier in the rescue mission he had refused to be airlifted to safety if it meant abandoning his ship.
Mr Mustoe said: "All last night they towed Harrier behind the ship successfully.
"But for some reason, and I don't understand how it happened, Harrier began to take on water earlier this morning (Thursday) and at about 9am she sank full of water.
"They couldn't get her out because the weight was too great. So I was all right in the big ship but my lovely boat has been lost.
"I have lived on her for 10 years – I sailed her around the world. I had great confidence in my boat.
"Some people say to me, weren't you frightened? Well, I wasn't frightened because I knew she was a good boat and she would look after me."
He added: "I have got my Visa card, cheque-book and passport but everything else has gone to the bottom of the sea." A Norwegian Coastguard spokesman confirmed that Mr Mustoe had been brought ashore safely in Bergen. The Englishman has written a book titled Voyage Of The Harrier, about his circumnavigation of the world between 2001 and 2012, retracing Charles Darwin's journey in HMS Beagle.