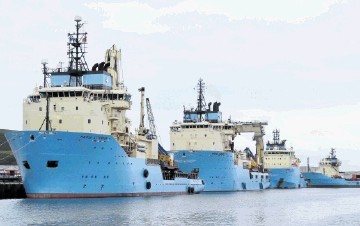 Offshore supply vessel owners are facing a "very tough" 2016 with the prospect of much of the supply fleet being laid up due to the oil slump.
As oil and gas operators slash costs across the board, it has led to approximately 60 ships now laid up in ports around the North Sea basin – in the UK, Norway, Denmark and elsewhere.
Inger-Louise Molvær, offshore analyst with Norwegian shipbroker Westshore, said the next 12-14 months will be tough for shipping companies, with little likelihood of increased activity in the North Sea, or anywhere else for that matter.
"There is no new frontier as far as we can tell. We are being asked where the next big demand will come from. I think it is naive to for people to wait around until something picks up, because there is no indication that is going to happen any time soon<" said Molvær, who authored a report on the current market situation for Westshore.
"Owners have been taking back ships from the likes of Brazil and Africa because there is no work for them there and this is leading to more boats being laid up in the North Sea. It is the worst period since the 80s.
According to analysis by Westshore, there are 45 PSV vessels in layup now out of a total fleet of about 251 vessels – about 18%. For anchor handlers its 15 vessels out of 89 – about 17%.
"Oil companies really are looking at everything in terms of cost – it is not just something they're sticking on a PowerPoint presentation. It is making it very, very hard for shipping companies – prices have not risen above break-even for most of this year."
"We don't see 2016 being a particularly good year, it'll be very tough. There is less exploration in the UKCS and drilling rigs have also gone into lay up – it means less work for anchor handlers and PSVs."
Dutch firm Vroon Offshore Services (VOS) is the latest shipping firm to be affected. It announced it will be taking 12 offshore-support vessels out of operation as a direct result of the ongoing slump in offshore oil and gas activities, .
VOS said that from the fourth quarter of 2015 onwards, five platform-supply vessels and seven emergency response and rescue vessels (ERRV) will enter long-term lay-up. In addition, a number of older ERRVs are being divested for recycling purposes.
"We deeply regret the corresponding reduction in on-board positions and the consequences this has for our colleagues," said VOS.
Thousands of jobs have been lost the Norwegian sector, where shipping firms began laying up vessels, and laying off staff, at the beginning of 2015. Firms operating in the UKCS have followed suit as the market contracts and the law of supply and demand takes its toll, said Molvær.
Spot day rates are typically around £3,000 today for ship hire. With break even closer to £6,000, owners are faced with a stark choice and many are choosing to lay-up their ships, which can cost £1,000 in charges and other expenses, because it is a cheaper option than running the ships at a greater loss, explained Molvær.
VOS blamed current market conditions for the lay-ups. Rationalisation of its operational fleet and cost structure started earlier this year and will remain a priority going forward, it said.
Solstad, Sea Lion Shipping and GulfMark and Maersk have all undertaken lay-ups according to Westshore. One of the last to fall was Viking Supply which has laid up three PSV vessels in Uddevalla, on Sweden's west coast.
Westshore says grouping layups can be cost effective; by having a number of vessels laid up in one place a skeleton crew can be used to maintain them all, instead of one crew for each vessel.
With costs varying at different ports, this has led to increased interest for berths in the Mediterranean, where one port said that requests for quotes to layup rigs and vessels had come flooding in.
"Ongoing West African tenders were met with a barrage of offers, in one case over 100 vessel bids were submitted for one tender," explained Molvær. "Competition was predictably fierce with the victor expected to be lucky if they break even. Vessel contracts being terminated in Brazil and poor activity in other regions are compounding the situation in the North Sea."
Recommended for you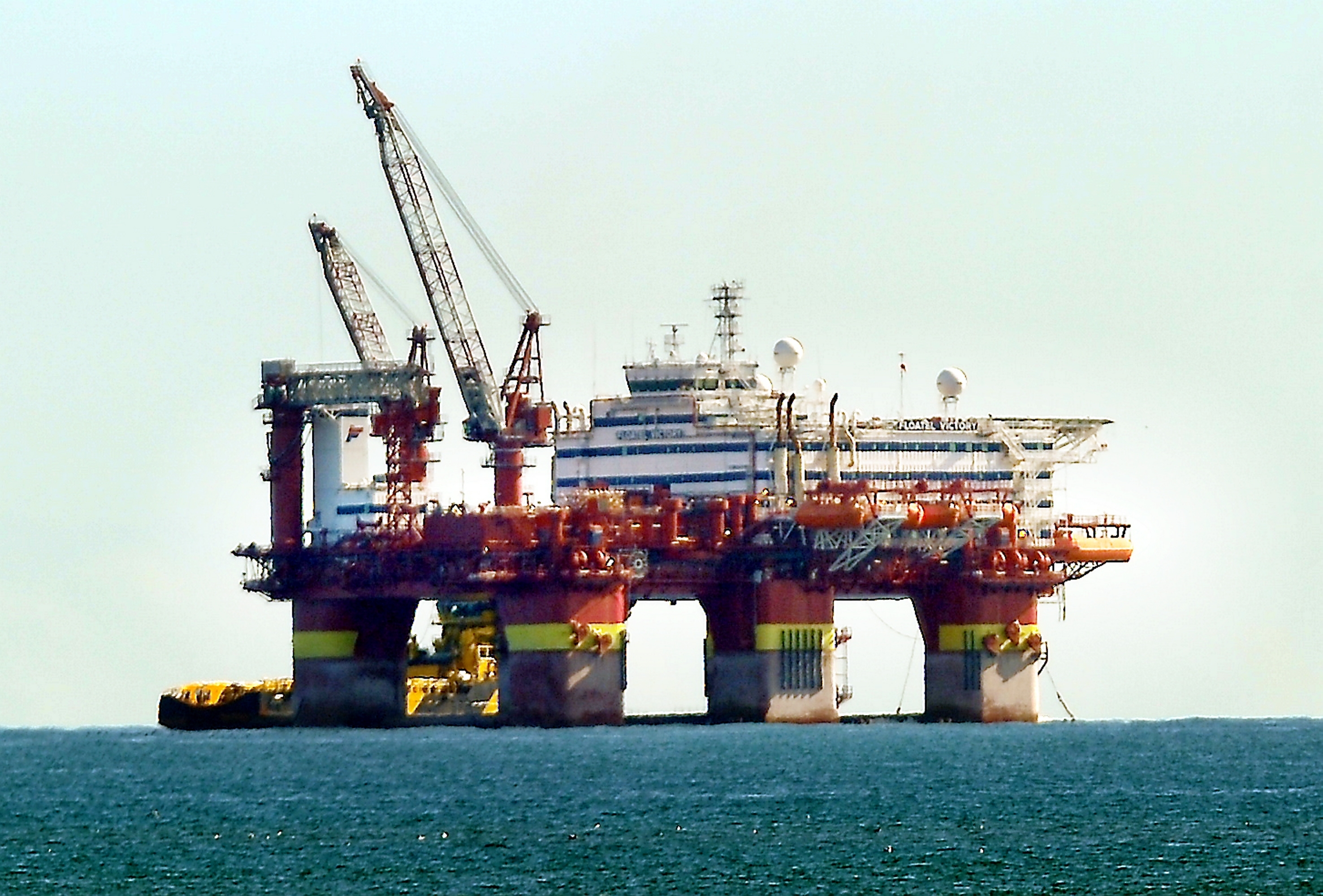 Nuts and bolts: Ineos gearing up for Forties pipeline shutdown