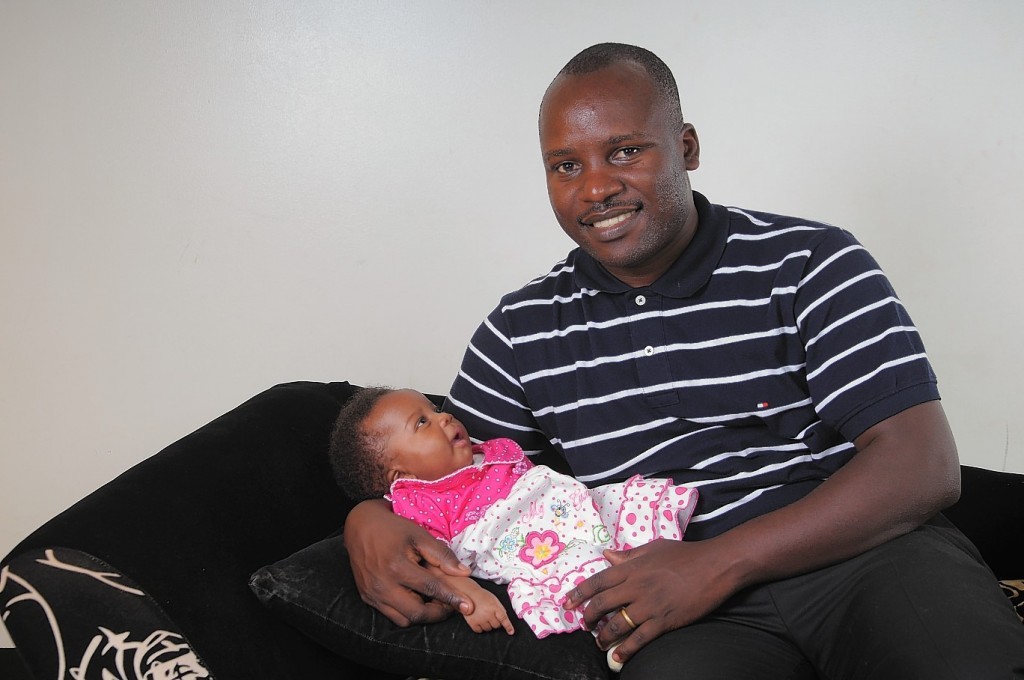 Oil industry training body OPITO has found itself as the inspiration for the next generation – in a unique way.
The organisation is the unlikely namesake for a newborn baby.
Baby OPITO was born in Kampala, Uganda, to parents Edgar and Emily Tusingwire.
Edgar, a national content development and capacity building officer at Uganda's Directorate of Petroleum, visited OPITO in Portlethen to discuss a workforce skills strategy he had been working on for several months, just the day before his daughter was born.
But no one could have predicted the effect the visit would have.
On returning to Kampala, Edgar and Emily named their baby girl OPITO in honour of the organisation – even keeping the spelling in upper case letters. She was born on June 20, weighing 3.7kg – a little more than eight pounds.
Edgar said: "I hope she will like her unusual name and it will inspire her to work hard in the future. I also hope it inspires other females to join the profession.
"On a personal level, since she was born around the same time Uganda chose to adopt OPITO standards, I hope they will grow together. I am looking forward to seeing how far the country has progressed by the time she takes her first baby steps and when she reaches her teenage years."
David Doig, OPITO Group chief executive, said: "We are incredibly touched that Edgar and his wife have decided to name their daughter OPITO, and for recognising our name as a strong and encouraging presence in their country."