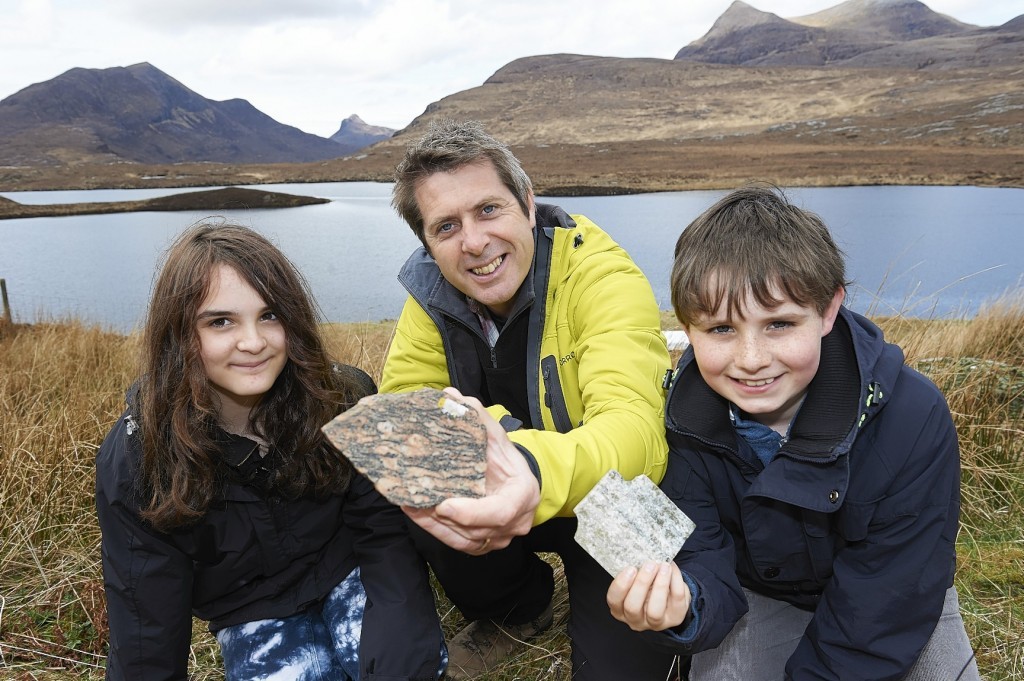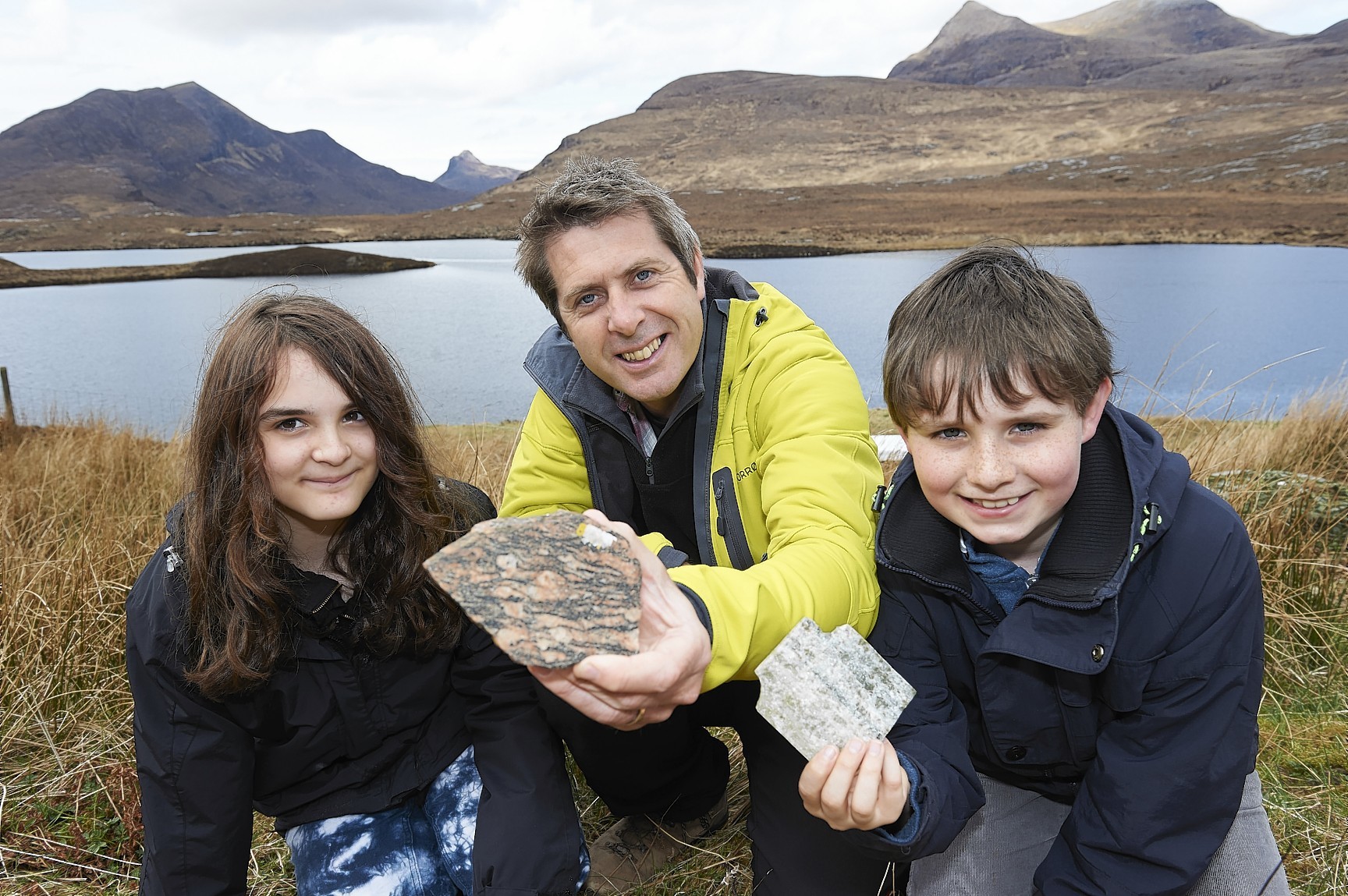 BAFTA-nominated geologist and TV presenter Iain Stewart will speak at this year's Offshore Decommissioning Conference, organisers said yesterday.
The two-day event, which has already sold out, will focus on the importance of ensuring decommissioning is as efficient as possible and will draw from the lessons learned by other sectors, including nuclear energy.
Karen Seath, interim chief executive of Decom North Sea, said: "The speed with which the Offshore Decommissioning Conference has sold out is proof – if ever it was needed – that decommissioning is now a major component of the oil and gas industry.
"The projected statistics make it clear that whilst there is challenge, there is certainly opportunity available in the sector; it's a chance for us all to flex our innovative and strategic planning muscle – and that challenge is clearly tempting to many."
Mick Borwell, environment director at OGUK and conference co-chair, said: "A key priority of OGUK is to provide operators and the supply chain with a wealth of information to ensure that knowledge drawn from more than 12 years of decommissioning experience in the North Sea is shared across the industry.
"The conference plays a key role in that process by helping the industry, including the UK's world-class upstream supply chain, gain insights into how they can develop a competitive industrial capability."
The conference will be held in St Andrews from November 17 to 19.
Recommended for you

Two more energy industry events dealt Omicron blow