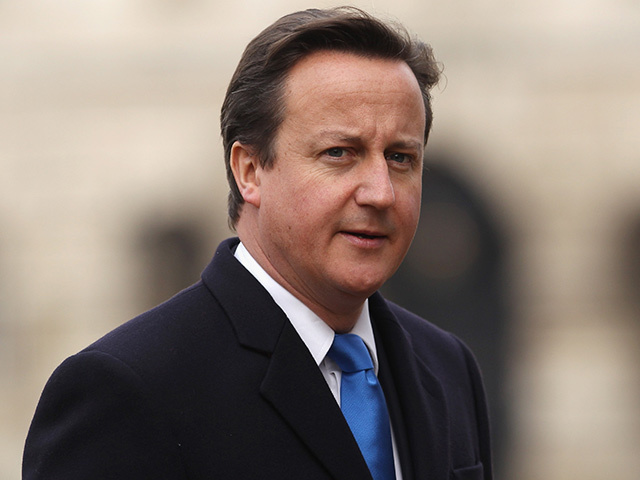 The family of a British former oil worker sentenced to 350 lashes in Saudi Arabia has pleaded with authorities to let the "frail" man come home.
Grandfather Karl Andree, 74, who has survived cancer, has served a year in jail after being caught with home-made wine but has been told he could face a public flogging – which his family fear could kill him.
His son Simon, 33, has pleaded with the Government to help bring him home, telling the BBC: "He's done his time now – he should be released. This lashing sentence we fear because of his age – he won't survive it.
"He's a frail old man … he's a British citizen and I want him to come home now – enough is enough."
Mr Andree, a grandfather of seven who has battled cancer and suffers from asthma, has lived in the Middle East for the last 25 years, having worked in the oil industry.
He was arrested in Jeddah in August last year after bottles of home-made wine were discovered by police, according to the Sun newspaper.
He was sentenced to 12 months in prison and flogging for breaching the country's strict anti-alcohol laws. He has served his time in jail but is still locked up as Saudi officials wait to carry out the lashings, according to the newspaper.
His son told The Sun: "There is no doubt in our minds that 350 lashes will kill him.
"He needs medical care for his cancer and asthma. We implore David Cameron to personally intervene and help get our father home."
He told the BBC Radio 4 Today programme there had been a gap of around six months where his father had not had a visit.
Asked whether "political considerations" were getting in the way of efforts in his father's case, he said: "I think my father is at the bottom of the list, the bottom of the pecking order.
"I feel that all the business dealings with Saudi Arabia and the UK are probably taking priority over it.
"All I can say is the primary responsibility of the British Government is to their citizens. He is a British citizen and I ask the Government to plead for clemency, for him to be released.
"He has done his time, I just feel that these lashings are unjustified for his age and for his current health condition."
His daughter Kirsten, 45, told the newspaper: "My dad broke the rules in a country that does not allow alcohol but he's served his time."
The family are also urging for Mr Andree to be released on compassionate grounds because his wife Verity is dying of Alzheimer's and is in Britain receiving care.
A Foreign Office spokesman said: "Our embassy staff are continuing to assist Mr Andree, including regular visits to check on his welfare, and frequent contact with his lawyer and family.
"Ministers and senior officials have raised Mr Andree's case with the Saudi government and we are actively seeking his release as soon as possible."