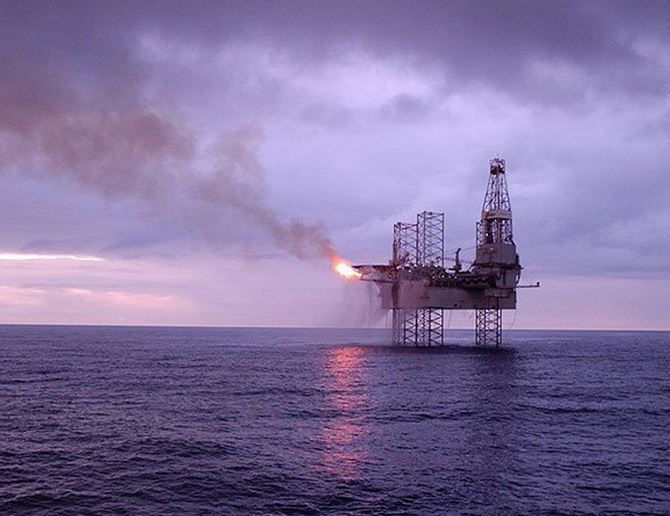 Callum McCaig has branded the Labour Party "shameful" amid claims the SNP failed to act to protect North Sea oil and gas jobs.
The Aberdeen South MP told a packed conference hall he would have "appreciated some help" from other MPs in his efforts to protect the "vital industry".
Mr McCaig was responding to comments from Kezia Dugdale reported in Energy Voice's sister publication the Press and Journal.
The Labour leader said the loss of oil and gas jobs was the most severe "industrial crisis" Scotland had ever faced – and demanded the Scottish Government do more to help protect jobs in the north-east.
Mr McCaig said: "I noticed with a degree of interest the front page of the Press and Journal, where Kezia Dugdale called on the Scottish Government to stop sitting on their hands – despite doing rather a lot and help out the industry.
"That help has been there and I would have appreciated some help from the Labour Party when I, along with my colleagues, were pushing the case for protecting this vital industry.
"Sadly, it was they who sat on their hands there and then, shamefully."
Mr McCaig also called on the government at Westminster to do more to help tackle the crisis. A recent report by Oil and Gas UK suggested that 65,000 people had lost their jobs in the industry – almost half of them in Scotland.
He said: "I don't apologise for mentioning the oil and gas industry in this great city of Aberdeen. The Tories a year ago said they would consult on incentives for exploration – they have sat on their hands since that time."
Recommended for you

Drilling Cambo oil and gas field will help climate change, industry chief claims