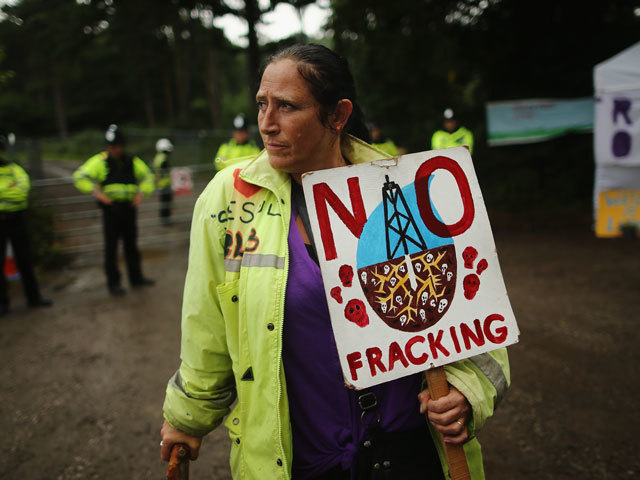 A senior executive of fracking company Ineos has said he is "not too concerned" about a motion at the SNP conference that could result in a further clampdown on the controversial practice.
Party members meeting in Aberdeen will today be asked to back a move that would place tighter restrictions on the party's moratorium on shale gas extraction.
The Scottish Government has already halted any fracking until 2017.
But Gary Haywood, CEO of Ineos Upstream, said he was happy for the SNP to "take note of the science" before it gave the company the green light to exploit shale gas north of the border.
The chemical business has taken a stall at the three-day conference in a bid to lobby SNP members to support fracking.
Delegates will be asked to consider extending the moratorium to underground coal gasification and unconventional gas extraction.
Mr Haywood said: "We are not too concerned about the moratorium.
"We support an evidenced based approach and you have to take note of the science."
However, he said that Ineos hoped the Scottish Government would speed up the process.
"For us, it is more a question of how long the moratorium lasts," he said.
"It would be nice if it could be done sooner than the best part of two years. But we are happy to cooperate with the Scottish Government during the process in whatever way is helpful."
Mr Haywood said that fracking would allow Scotland to recover jobs that have been lost in the oil and gas industry, as well as improve its energy security.
Recommended for you
X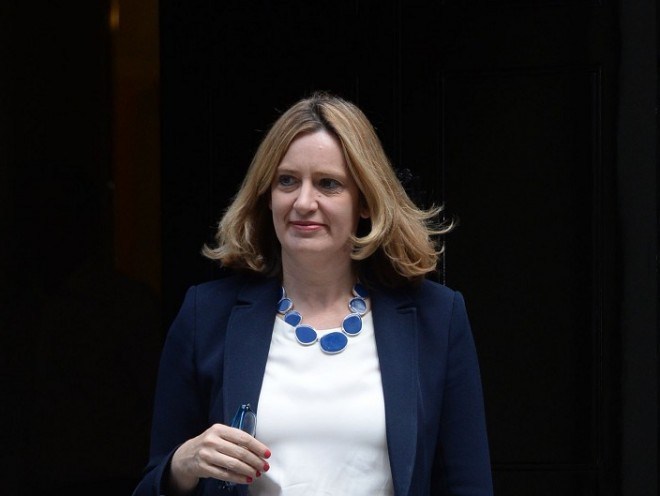 UK Energy Minister denies hostility to green sector