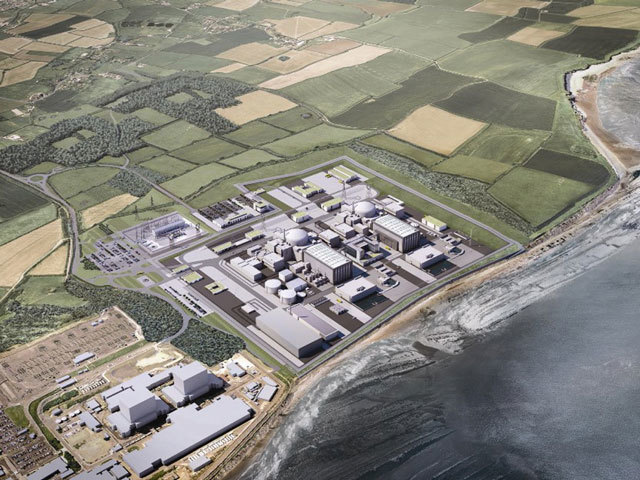 EDF said its hopes to announce a deal with Chinese investors to build a nuclear plant at Hinkley Point in the coming days.
The French company's chief executive Jean Bernard Levy said it was in the final negotiations with its Chinese partners.
However he said he did not want to anticipate what would happen later this week as China's President Xi Jingping to Britain.
Speaking to television station iTELE he said: "If all goes well, we will be able to announce major news in coming days; the first nuclear new-build in Europe since the Fukushima accident."
Two years ago the $25billion project to build two Areva-designed EPR reactors was announced.
Financial problems at Areva meant long delays at two EPR reactors under construction in France and Finland, ultimately delaying the British project too.
Levy did not allude to what size stake Chinese investors might take.
Originally, China General Nuclear Corporation (CGN) and China National Nuclear Corporation (CNNC) were set to take a combined 30-40 percent.
Levy also said French power prices would have to increase in coming years to finance the upgrading of EDF's nuclear fleet, estimated to cost 55 billion euros over the coming decade.
Recommended for you

China's climate goals hinge on a $440bn nuclear buildout