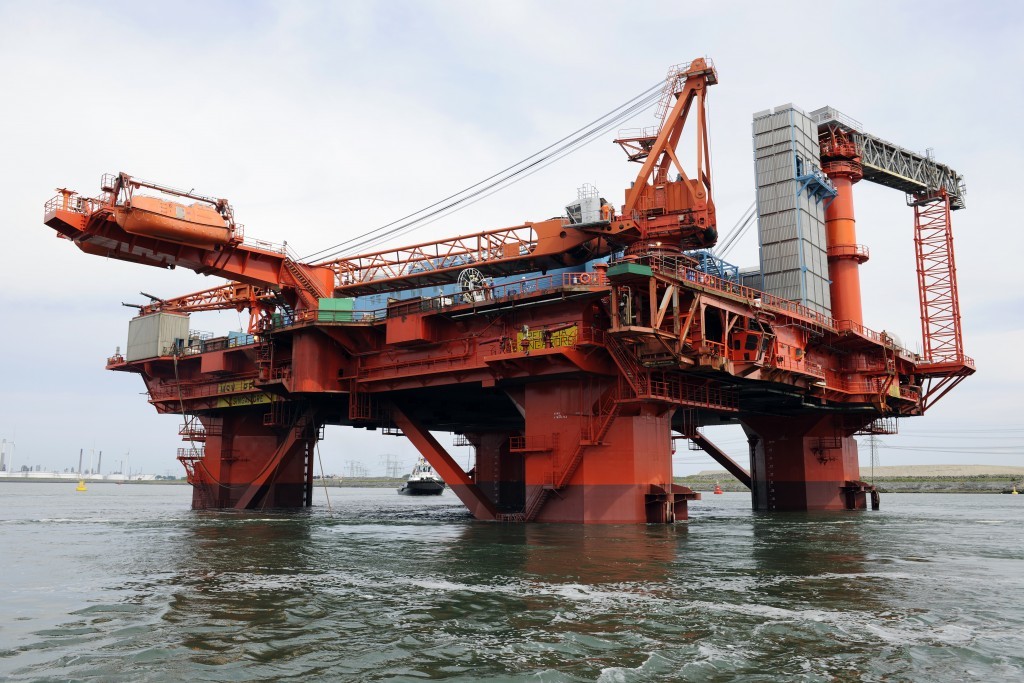 Offshore accommodation operator Prosafe has said its Regalia, Safe Bristolia, Safe Concordia and Safe Boreas units were fully contracted in the North Sea during the third quarter of 2015.
Safe Regency, Safe Lancia, Safe Hibernia and Safe Britannia were fully contracted in Mexico throughout the quarter.
The company's Safe Caledonia commenced on contract in the UKCS early July 2015.
Safe Astoria completed her contract at the Malampaya facility with Shell Philippines in early September and was on transit dayrate until mid-September. Safe Astoria is now located in Batam, Indonesia, undergoing minor works.
The conversion of Safe Scandinavia to a Tender Support Vessel at the Westcon yard in Ølensvåg, Norway, continued during the third quarter. The commencement offshore at Oseberg East for Statoil is expected towards the end of the fourth quarter of 2015.
Jasminia remains off-hire and is located offshore Mexico.
Prosafe's operating profit reached $248.3 million in 2014 and net profit was $178.8 million.
Recommended for you

Prosafe vessel lands North Sea gig at TotalEnergies Elgin complex