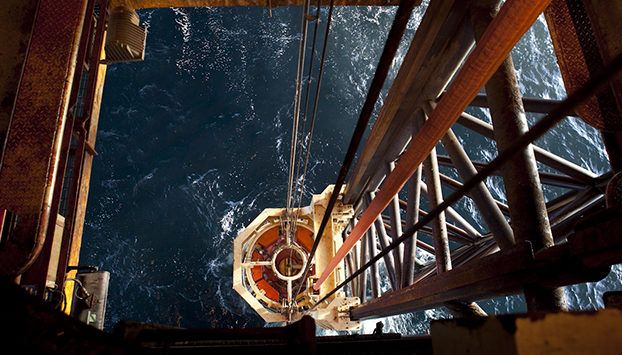 Two of the North Sea's biggest oil explorers have warned there could be a further 10,000 jobs losses in the oil and gas industry.
Both Amjad Bseisu, chief executive of EnQuest, and Premier Oil's chief executive Tony Durrant said the industry was making the expectation as the decline in oil price continues.
Industry body Oil & Gas UK has reported up to 5,500 jobs have been affected in the last year.
According to a report in the Financial Times, EnQuest's Bseisu said: "I reckon there will be three times that [figure of 5,500] by the end."
Meanwhile Durrant said the industry was "only just beginning" to get underway with job losses.
Bseisu said some industry executives had been slow to make headcount reductions in the beginning of the slowdown.
He said companies had gone through last year's cycle in a little bit of a "timid manner" with expectations the industry would rebound in the same manner as it had done between 2008 and 2009.
Recommended for you
X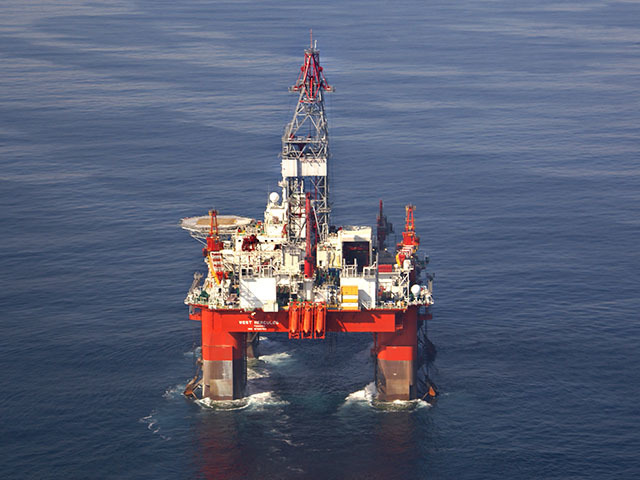 Seadrill moves to distance itself from Petrobas corruption scandal