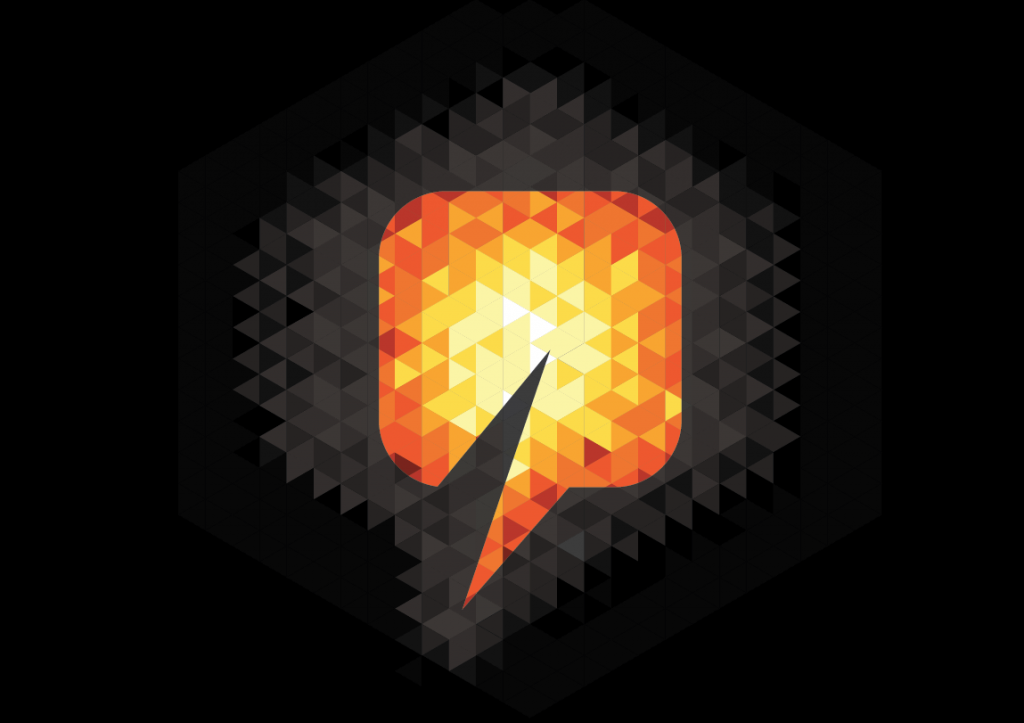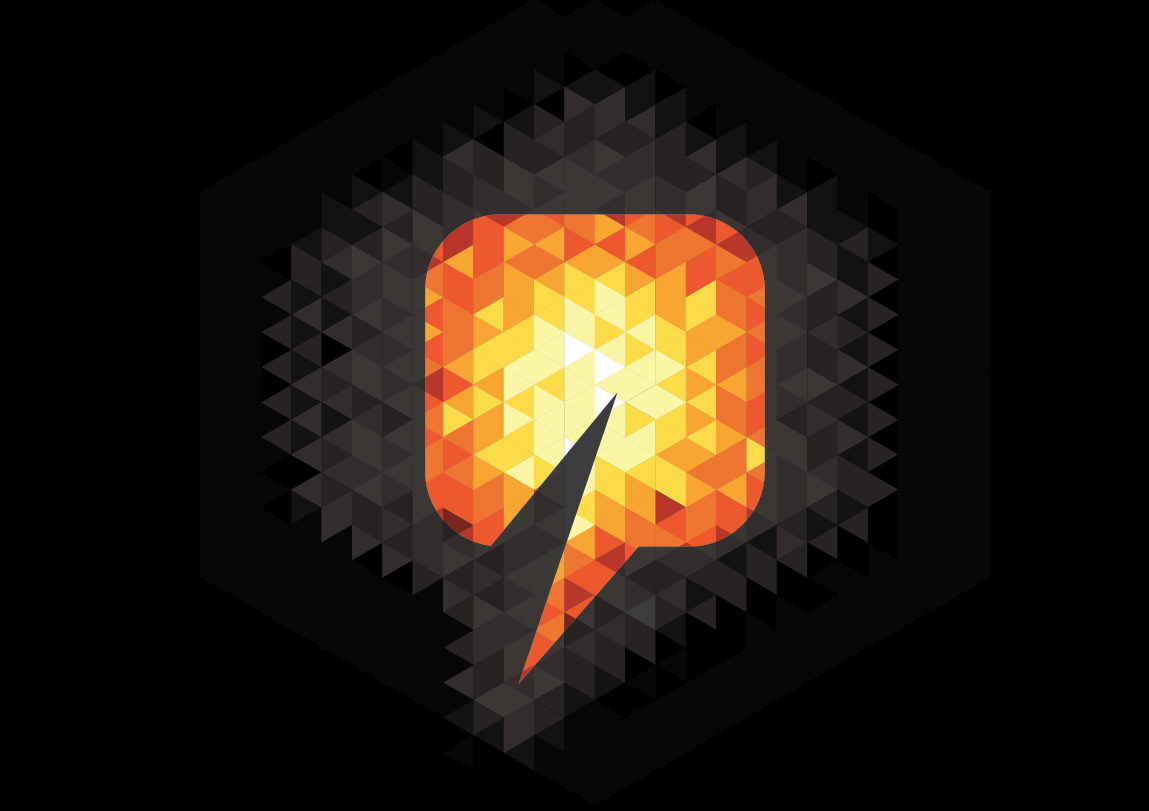 Oil giant Saudi Aramco said an attempted fraud which allegedly targeted its trading unit as well has India's Oil and Natural Gas Corp (ONGC) has been foiled.
Aramco said in a brief statement that the attempted fraud did not have any financial impact on the two companies or on trading relations between them.
Earlier this month it was reported in Indian media that cyber criminals had duped Aramco into making a payment for an order of naphtha from ONGC into their own bank account.
Recommended for you

Saudi Aramco hikes spending to boost output